Norfolk & Norwich Festival has a long, rich history as a community celebration.  Founded in 1772 as a fundraising event for the Norfolk & Norwich Hospital we have been at the cultural heart of Norfolk ever since.  We are a Charity, which holds true to the central commitment of those first events: to celebrate, to share cultures and to bring our community together.
We celebrate 250 years of the Norfolk & Norwich Festival in 2022.  From fashionable fundraiser, to iconic music festival, to multi art form celebration… as the world has changed, so have we.
As we approach our 250th anniversary, we are looking to the future. We will be exploring the role of a Festival in the twenty-first century with artists, audiences and communities, creating bold new art, working with more young people, exploring our social responsibility and celebrating this wonderful place in which we live.
250 Projects
As we look to mark this landmark 250th year of Norfolk & Norwich Festival, we are developing a number of projects working with communities and young people across the county. We will be celebrating people, places and culture, nurturing creativity and looking to bring our Festival Spirit to every corner of the county.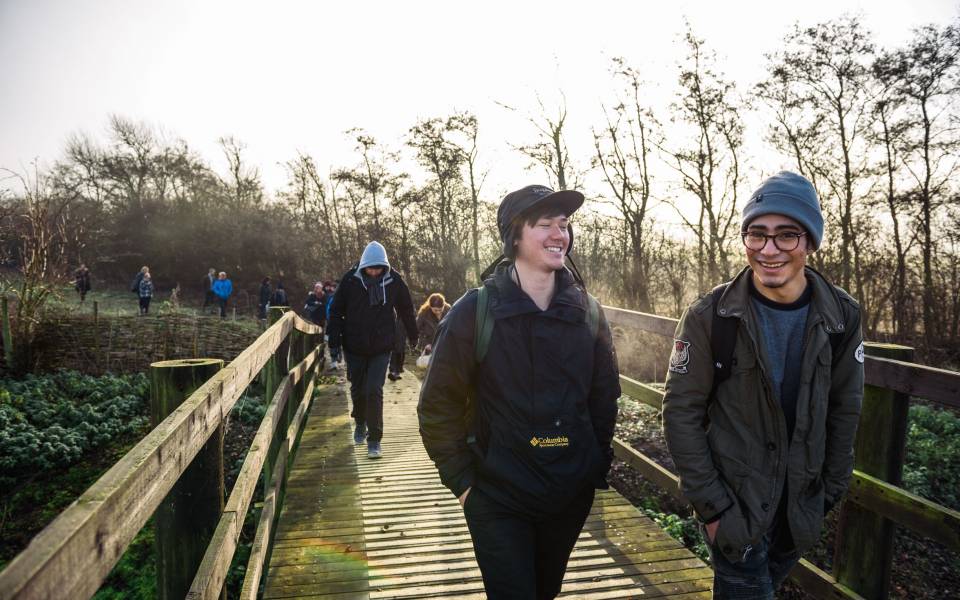 Common Ground
Common Ground will inspire new forms of heritage interpretation, enabling young people to generate and present unconventional ideas. This project is run in partnership with Norfolk Wildlife Trust, National Trust, Prince's Trust, SHARE Museums East, Suffolk Wildlife Trust, supported by National Lottery Heritage Fund.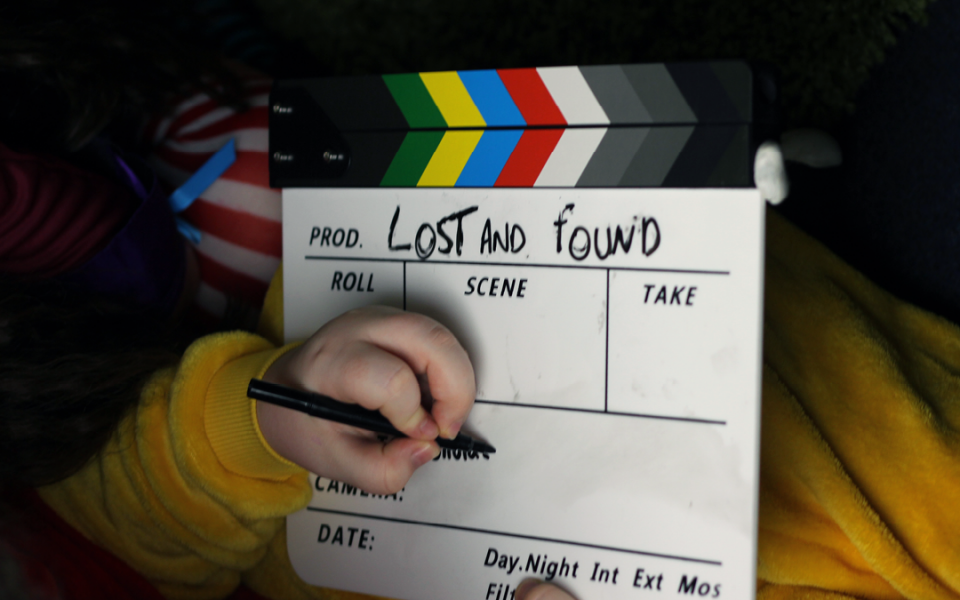 Lost and Found Films of Norfolk
Andy Field of Forest Fringe (News News News 2019) works with artists, including Christopher Brett Bailey and Keisha Thompson, and children from schools across Norfolk to uncover lost films about the very true history of Norfolk.
---
Image credits: Masthead © JMA Photography. Common Ground © TBC. The Two Fifty © Lone Twin. Lost & Found Films of Norfolk © Andy Field.