What's new...
Hot topics & projects we're currently working on
Our Mission...
What we do
Our mission is to radically improve the cultural education offer by creating, advising and facilitating partnerships and networks in the places in which we work.
We provide support, advice and guidance to inspire educators and practitioners, helping them to ensure children and young people's creative and cultural experiences are the most valuable they can be.
Festival Bridge is one of ten Bridge Organisations working nationally with investment from Arts Council England and the Department for Education.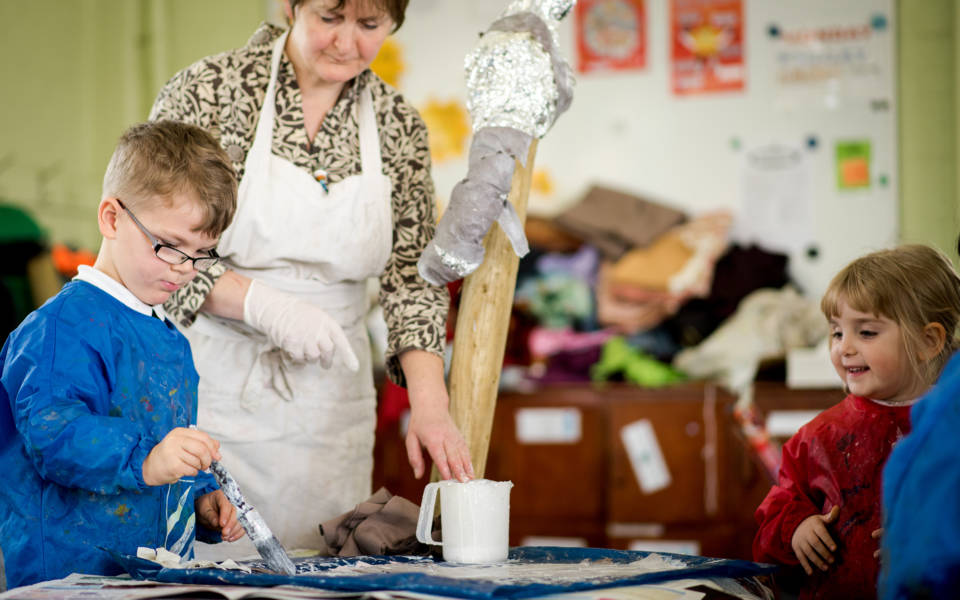 Cultural Education Map
Find out more about the cultural education landscape by using our handy data portal tool. We've  included county, district and ward level data along with pinning down all the cultural assets in the region.
Click on the image below to be taken to our micro-site to start exploring.
Image credits: Masthead © JMA Photography | Artsmark  © Sawston Village College | Arts Award  © JMA Photography | Local Cultural Education Partnerships © Beth Moseley Photography | Research & Development © Beth Moseley Photography | Culture Connect © JMA Photography | Learning About Culture © JMA Photography | Future Views © Katherine Mager Photography | CALSA © JMA Photography