About
Presented in partnership by Sheringham Little Theatre and Festival Bridge, we are offering two linked sessions on the vital topic of race and migration issues in rural communities.
Sheringham Little Theatre's recent Rewriting Rural Racism project has sought to change attitudes to racism and increase understanding of how people of colour and migrants find living in Norfolk.
Through this pair of sessions, attendees will be part of a community of people who are committed to gaining a deeper understanding of the issues and keen to reflect on how anti-racism and positive action can play out in their own place and practice.
The sessions, to be held on Zoom and free to attend, will be equally relevant and important to educators, freelance artists, and staff of arts organisations, both in Norfolk and further afield.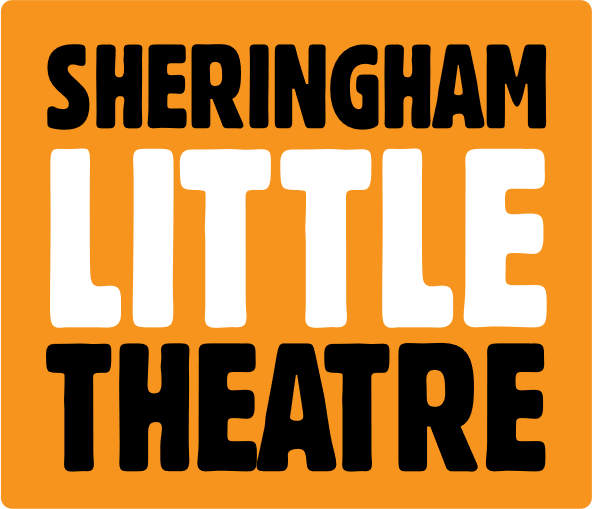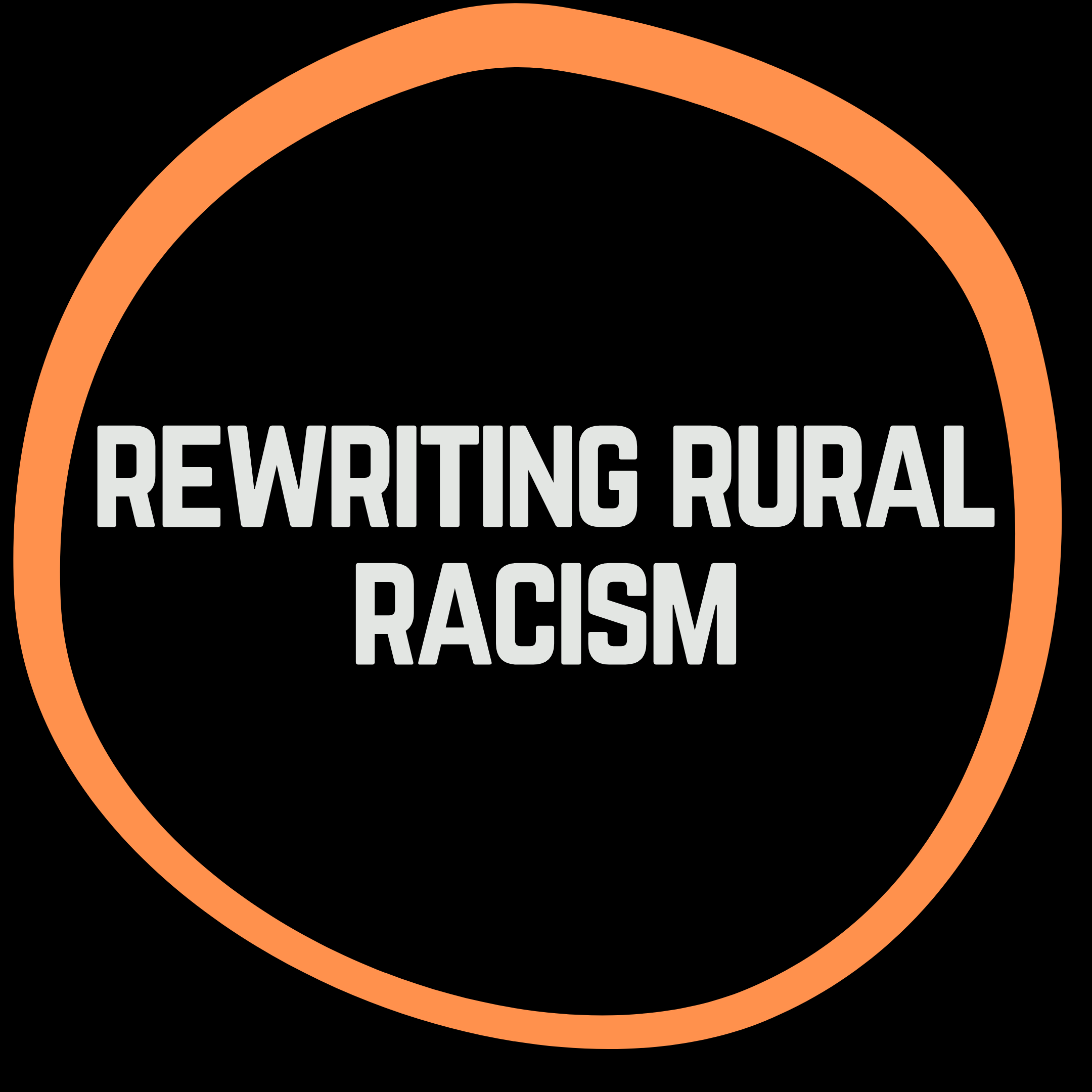 Session 1: 9 June 4.30-5.30pm
The first session presents a case study of the project itself, featuring the voices of the young people and practitioners involved, and discussing how education and the arts can create positive and meaningful interventions.
If you missed this session, you can rewatch or catch up with the recording below:
Session 2: 14 July 4.30-6.30pm
After a few weeks for reflection, course attendees are invited to send questions and topics for further discussion, which will then be addressed in more depth in the second session by a specialist panel that includes creative networkers, producers & artists from the project, and education & anti-racism experts.
Meet The Panel
Tonia Mihill – Tonia was our mentor for the Rewriting Rural Racism project and helped the team to shape the workshops and community interviews. Tonia has been an anti-racist trainer from the nineties when, on returning to East Anglia, she joined 'All Different All Equal'. Tonia set up the first Norfolk Black History Month in 2003, and has run anti-racist training sessions for Norwich City Council, UEA and most recently the Norwich Centre.
Katie Thompson – Katie founded Sheringham Little Theatre's Rewriting Rural Racism project. Katie was the project's co-ordinator and producer of the film series, We Are One. Katie has been involved in the Theatre's Summer Repertory Season and Pantomime whilst studying. She presented for the London Mozart Players in their 2020 concert at Mannington Hall.
Piers The Poet – Piers wrote and performed poetry for Rewriting Rural Racism's film series, We Are One. Incorporating his own experiences and creating poems from stories sent in by members of the Norfolk's migrant community. Piers also narrated the films' animated timeline.
Piers uses his feelings on modern humanity and politics to define his poetry. Piers has supported Buddy Wakefield, Scroobius Pip, Dean Atta, and The Dead Poets, and performed at Bestival, Latitude and a multitude of festivals. Piers is best known for his viral love poem to the NHS 'Love is for the Brave', which has reached 600000 views and 12,000 shares. He is a weekly guest on BBC Radio Norfolk, completed a successful poetry tour of Scotland and England with the Words With Friend's Collective, and is currently writing his first solo show. Piers has facilitated poetry sessions in schools and groups. Piers was recently commissioned to work with isolated older people and used their stories and conversations to write poems.
Emily Jupp- Emily appeared in Rewriting Rural Racism's film series, We Are One. Performing and discussing her own migration story.
Emily, known as Milly J, is a lady who has formed her own path. Brought up predominantly in Bangladesh and Jamaica and adopted by British parents, she has travelled the world extensively, which has shaped her art. She is an actress, opera singer, shoe  designer and maker and a mentor.
She has appeared on television programmes both as a singer and shoe designer. She now hand creates special occasion bespoke shoes and shoe clips in the heart of Norwich in her shop and studio. Emily is a member of the newly formed Norfolk Race Equality and Human Rights Council.
Ryan Pickering – Ryan is Course Leader for Entry 3 / Level 1 Step Up, Assistant Team Leader for Prince's Trust and Lecturer FdA Creative Arts for Health and Wellbeing at East Coast College Great Yarmouth. Ryan worked supported a range of students during their involvement with the Rewriting Rural Racism project.
Sascha Goslin – Sascha Goslin is the founder of the Norfolk Black & POC Creatives Network. She's a freelance producer focusing on circus and outdoor performance, one of her main priorities is ensuring that theatre and performance is both accessible and inclusive for everyone. As well as working with different artists and companies Sascha is currently developing a multi-sensory outdoor puppet show.