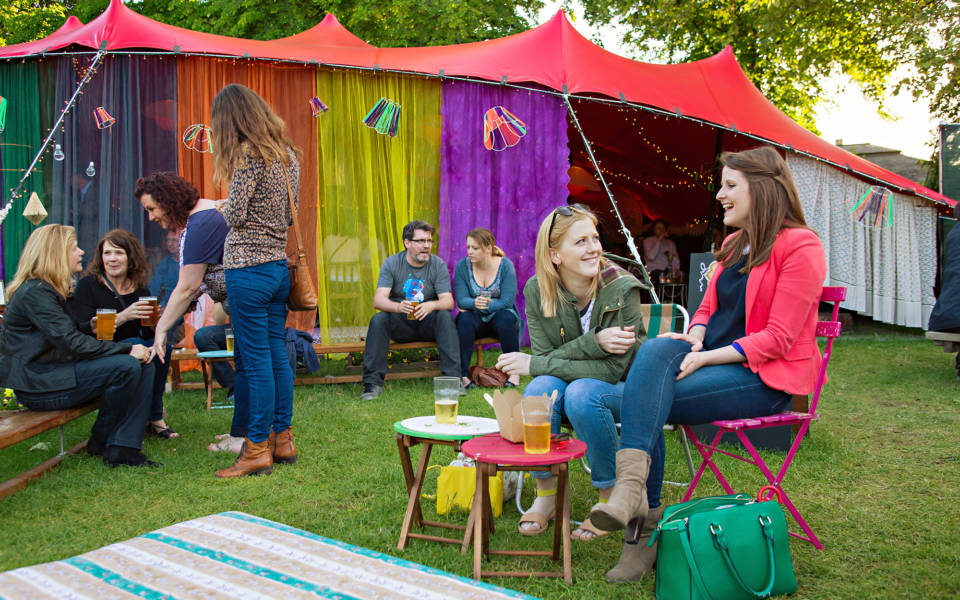 "We in Norwich are so lucky to have Norfolk & Norwich Festival." Audience Member 2018
It doesn't matter if you want to be entertained, challenged, inspired… or just have some fun! Join us and share the experience.
Your support will enable us to create more new commissions, offer a programme of free outdoor work, provide workshops to children & young people and so much more.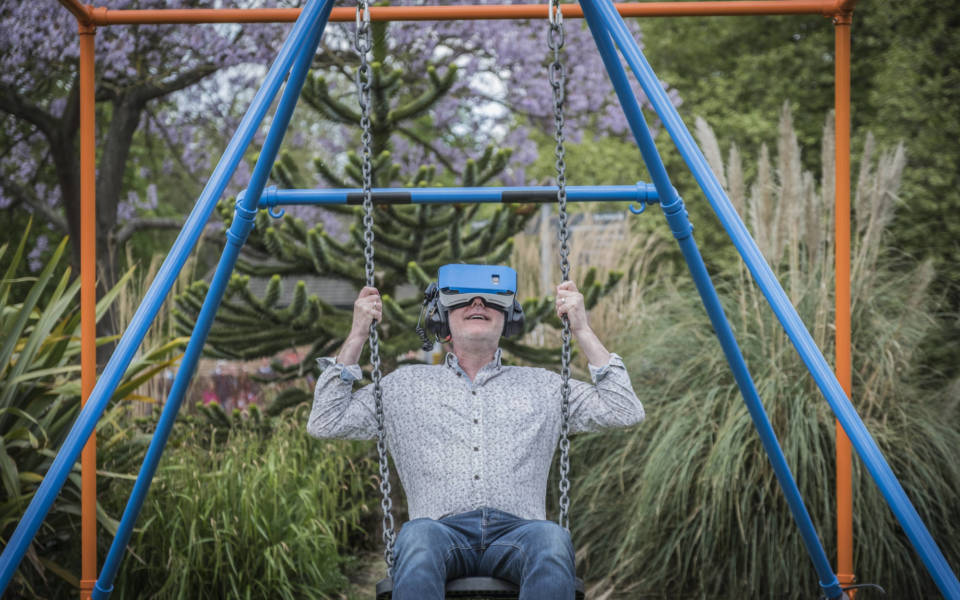 It may take up to 2 working days after purchase before your membership is active.
*Priority Booking periods and advance programme information applies to our first shows announcement in November and the main programme launch each year
**To ensure we are compliant with current tax law your suggested contribution is split between a payment for benefits and a donation. Gift Aid applies to the suggested donation and will directly support furthering the work of the Festival. Benefits £12, Suggested donation £24 Friends. You may pay for the benefits only, without making any donation, please note this will not support our charitable work at the Festival. We hope you will contribute the suggested donation and ensure that we can continue to develop our artistic and community work. To purchase benefits only please contact Darren Cross, Head of Development & Communications at darren@nnfestival.org.uk
---
Image credits: Masthead © Chris Taylor | Spiegeltent 2014 © Chris Taylor | VR Playground © Dibs McCallum.