Native Creatives: Lucy Sheerman - I Love You To The Moon And Back
This is a past event which has now ended.
Could you take an extended trip to the moon with your partner? Lucy will be discussing her recent project, inspired by the Mars Foundation's plans to send long term-couples to Mars on a year-long journey with no guarantee of returning. Lucy interviewed twelve couples to find out whether they could take the journey themselves. She then used their answers to create a libretto which was set to music by the composer Cheryl Frances-Hoad and performed by choirs around the region.
About The Speaker:
Lucy Sheerman runs the Creative Writing Centre at the Institute of Continuing Education, University of Cambridge where she also teaches. Previously she worked as literature officer at Arts Council England, helping to establish the National Centre for Writing.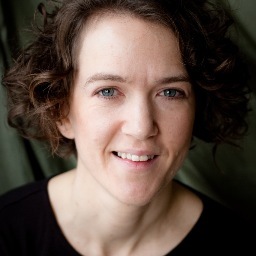 Tickets
Concessions: D/deaf or disabled, Full-time students, Go 4Less cardholders, Jobseekers, Over 60s, Under 18s 10% off tickets within certain price bands