Native Creatives: Roger Kneebone - In Conversation
This is a past event which has now ended.
Dr Roger Kneebone will be in conversation with Festival Bridge's Education Programme Manager Jen Langeskov, about his multidisciplinary research around the embodied knowledge that underpins science, medicine and the visual and performing arts. We will discover more about his book, Expert: Understanding the Path to Mastery (Penguin), in which he covers common themes shared between his experiences as a medical student, surgeon, GP, educator, academic, harpsichord player and sometime juggler with those working creatively in design studios, workshops and performance spaces.
About The Speaker:
Roger is a clinician and educationalist who leads the Centre for Engagement and Simulation Science at Imperial College London and the Royal College of Music–Imperial Centre for Performance Science. His multidisciplinary research into contextualised simulation and embodied knowledge builds on his personal experience as a surgeon and a general practitioner and his fascination with domains of expertise beyond medicine.
In addition to his work with Imperial scientists and clinicians, Roger collaborates with the Victoria & Albert Museum, Science Museum, Natural History Museum and the Royal College of Art. He is a full member of the Art Workers Guild and in 2017 became the first Honorary Fellow of the City and Guilds of London Art School. From 2018-2021 he was Gresham College Visiting Professor of Medical Education, and in 2019 became the fourteenth Professor of Anatomy at the Royal Academy of Arts.
Roger presents Countercurrent, a fortnightly iTunes podcast featuring conversations with people whose interests and careers cross boundaries.
His book Expert: Understanding the Path to Mastery (Penguin) was published on 27 August 2020 (paperback edition August 2021).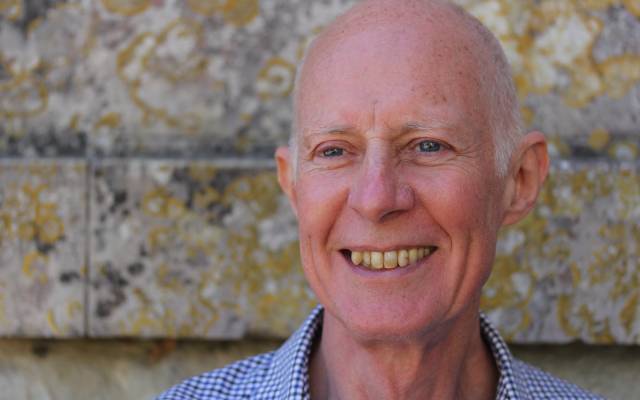 Tickets
Concessions: D/deaf or disabled, Full-time students, Go 4Less cardholders, Jobseekers, Over 60s, Under 18s 10% off tickets within certain price bands