Future and Form
Mona Arshi and 'Shifting Lines' Launch
Mona Arshi and Mutiny
Friday 21 May, 5.30pm
Cley and Salthouse Marshes
Book Now
Tickets: £9 NWT members, £11 non members
Shingle, Lapwings, Poppies, Migrations
Award-winning poet and 2020 T.S. Eliot-prize judge Mona Arshi reads from new work written about the reserve and discusses her multi-media poetry installation at Cley.
Shifting Lines is one of six new works exploring the interface between contemporary literature and creative technologies commissioned by UEA's Future and Form project to celebrate 50 years of Creative Writing.
Mona will be in conversation with digital arts collaborator Mutiny and UEA's Jos Smith about her creative response to the coastal landscapes and wildlife of North Norfolk. The event includes a visit to the installation in the visitor centre, a reading and chaired discussion, and a suggested walk around the reserve.
Please bring headphones for your mobile device if you wish to listen to Mona's recordings on the reserve.
This event is part of University of East Anglia's Future and Form programme
Masthead image © Matthew Usher
---
This work, generously supported by Arts Council England, is part of the UEA's 'Future and Form' series of works designed to explore the interface between contemporary literature and creative technology.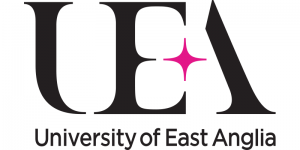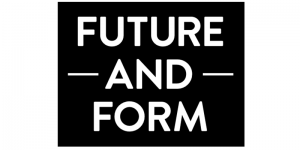 Writer: Mona Arshi
Digital Production Partner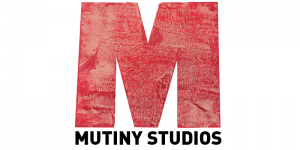 Venue Partner