Future and Form
Shifting Lines
Mona Arshi and Mutiny
FRIDAY 21 MAY –SUNDAY 30 MAY
This is a past event which has now ended.
The shifting nature of the North Norfolk coast is evoked through the subtle choreography of voice, natural sounds, video, photography and sensor data in this new multimedia poetry collection by Mona Arshi.
In collaboration with sound artist Peter Cusack, the work experiments with granular synthesis audio techniques, spatial audio and field recordings.
Inspired by and recorded at the stunning vistas of Cley Wildlife Reserve, Arshi draws on the ancient Arabic poetry form of ghazal combined with these cutting edge audio techniques from sound artist Peter Cusack to conjure this elemental landscape.
Birdsong, wind in the reeds and distant waves entwine with the poet's voice to create a polyphonic immersive experience  – as if the poems are rising out of the shoreline itself.
Visit Cley Reserve to see the installation, where you will also be able to listen to location specific excerpts on your phone as you explore the reserve, visitor centre and bird hides.
An online version of the installation is available here.
Important information
Age guidance: 8+ recommended, the installation will not support completely free movement, running or loud talking. Poems require a reading age of 8+. Younger children and babies in prams or pushchair can be accommodated.
Duration: 15 mins
Accessibility: The installation is an immersive combination of sound, text and image – subtitling/captioning will not be possible. Visuals are a central part of the installation experience. Audio versions of some poems will be available to listen to on visitors' own phones and headphones out in locations across the site. Explanatory notice boards/posters will be available on site. There will be access for wheelchair users. NWT dog policy is here.
This event will come off sale 9pm the day before it starts.
Masthead image © Matthew Usher
---
This work, generously supported by Arts Council England, is part of the UEA's 'Future and Form' series of works designed to explore the interface between contemporary literature and creative technology.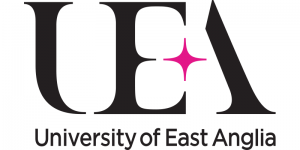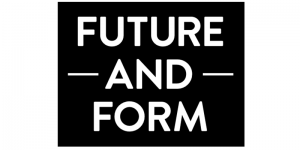 Writer: Mona Arshi
Digital Production Partner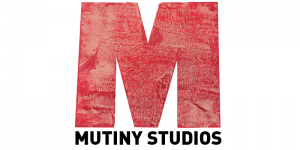 Venue Partner