Future and Form
The Living Book
Mitch Johnson and Guildhall Live Events
Friday 21 - Sunday 30 May
This is a past event which has now ended.
What will the world look like 50 years from now?
Change the temperature and explore the consequences.
Part of UEA's flagship project Future and Form, Mitch Johnson's Living Book is an immersive experience that invites us to explore the long-term consequences of climate change in a virtual world, as imagined by children today.
Created in collaboration with students from schools throughout Norfolk, this 360 virtual reality imaginarium spans cities and deserts, mountains and beaches, forests and factories, bringing to life the effects that global warming could have on these vistas, and our everyday lives in such environments.
You can follow a guided 360 degree guided tour through one route of the VR world from Friday 21 May.
View The Living Book's information sheet here
This event is part of University of East Anglia's Future and Form programme
Important information
Duration: 10-20 minutes
Accessibility: The  interactive VR experience will not be suitable for deaf or hard of hearing – the work relies very much on immersive visuals and use of hand-held controllers.  The work will only be playable as a download for use in the home, so no members of the public will be playing it in the Forum.
The 360 film version will be available on the Future and Form YouTube channel, and we will experiment with using YouTube subtitling and captioning (although this might not prove suitable or effective in a 360 environment).
Tickets: This is a non-ticketed event
This event will be available digitally from Friday 21 May.
This work, generously supported by Arts Council England, is part of the UEA's 'Future and Form' series of works designed to explore the interface between contemporary literature and creative technology.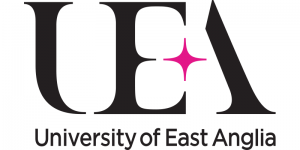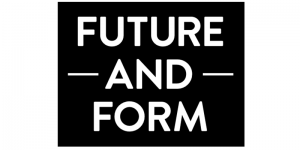 Writer: Mitch Johnson
Digital Production Partner
Guildhall Live Events, part of Guildhall School of Music & Drama
Venue Partners: Ormiston Academies Trust and the Forum Trust