History is the name we give to the stories we tell about the places we come from. The history of Norfolk is made up of many stories – stories as varied and strange and old and unpredictable as Norfolk itself. Some of these stories are very famous. Others, not quite so much.
In 2020, Norfolk & Norwich Festival and Forest Fringe's Andy Field began working with children from across the county to dive into the history of this place, uncovering lost archive films from Norfolk's long-forgotten past. These short, almost unbelievable films tell stories about Norfolk you might not have heard before.
Over the next three years, artists and children will be working together to uncover these shadow-histories of myths and half-truths and long-buried mysteries, culminating in the release of the fantastical Lost and Found Films of Norfolk archive in 2022.
This year, students at Mile Cross Primary and Norwich Primary Academy worked with artists Abigail Conway and Keisha Thompson. Due to COVID-19, Christopher Brett-Bailey will now be working with Wensum Junior Primary in the next 2021 edition.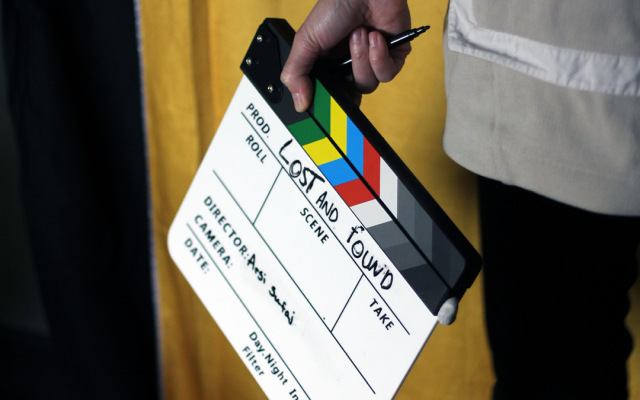 Lost & Found Films is one of our ambitious Festival 250 projects, that spans the trio of Festivals leading up to our 250th anniversary in 2022. Other 250 projects include The Two Fifty and Common Ground.
Lost & Found Films of Norfolk is supported by the Norwich Freemen's Society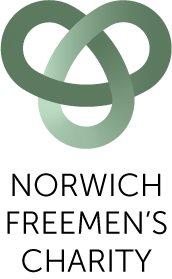 About Andy Field
Andy Field is an artist, writer, curator and co-director of Forest Fringe, based in London. Andy has been creating performance work on his own and with a range of collaborators since 2007. His work is always interactive, often inviting participants to experience, or even perform, perfectly normal, everyday behaviours in strange and disorientating contexts.
In 2019, Norfolk & Norwich Festival and Cambridge Junction co-commissioned Andy Field and Beckie Darlington to create News, News, News, a live television broadcast for adults, by children. At 2019's Festival, a cast of students from Norwich Primary Academy beamed live from the Norwich Playhouse to the interweb, offering their perspective on the news most important to them.
★★★★ 'Focusing on the issues children think matter most — poverty, climate change, community — this offered an arresting child's eye view of life', The Times on News News News