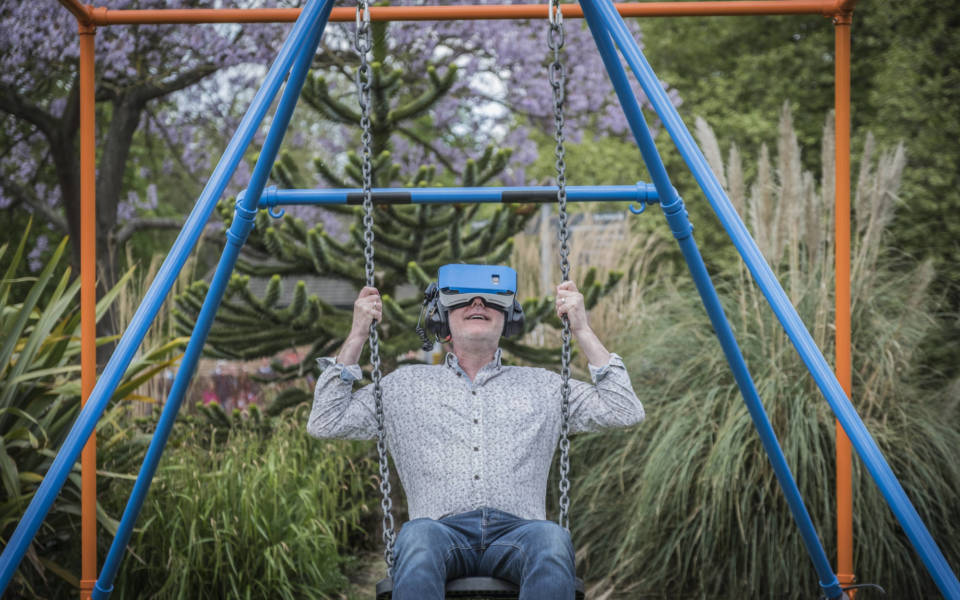 Friend
Become a Friends Member and get access to a range of benefits…
Suggested contribution £40 a year*
Limited Priority Booking
£1.50 off up to 8 tickets (where no greater discount applies)
Regular e-bulletins
Advance e-brochure
Advance programme information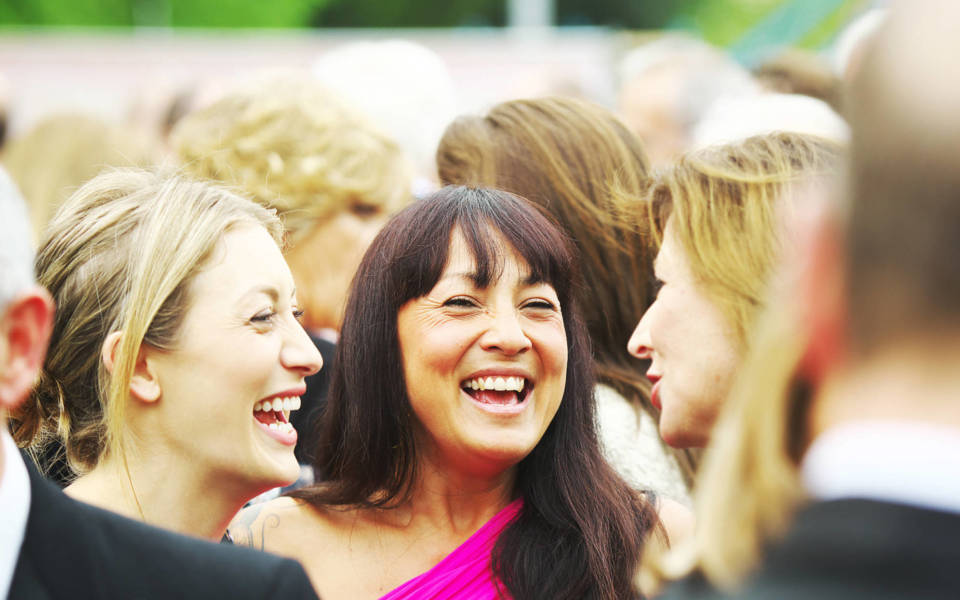 Cast Supporter
Suggested donation £180 a year*
Exstended Priority booking
Invitation to year-round supporter events
Invitation to Festival Launch event
Invitation to year-round artists' talks
Advance brochure mailings and e-bulletins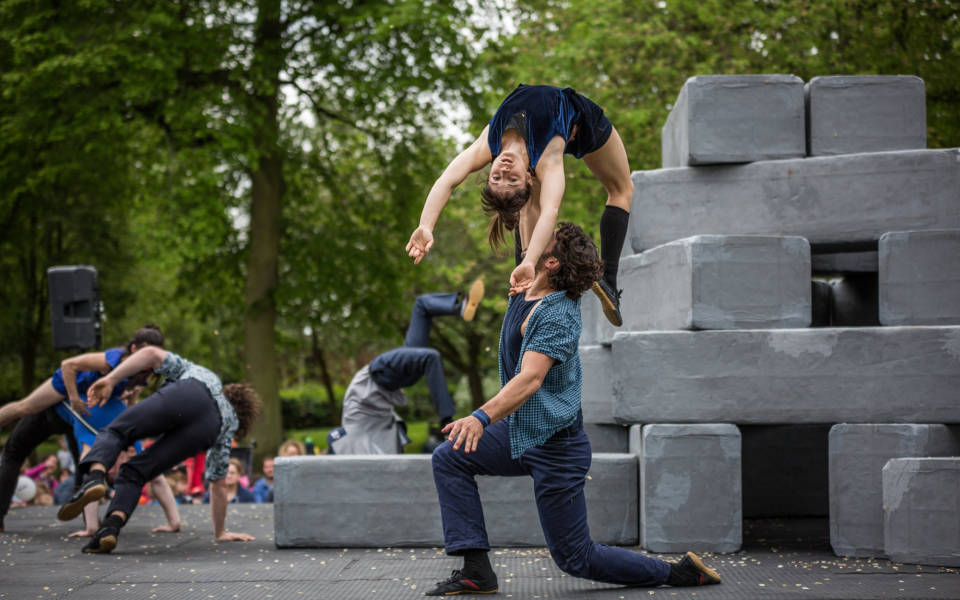 Ensemble Supporter
Suggested donation £360 a year*
All benefits of Cast Supporter plus:
Hot tickets – access to sold out events (where available)
Invitation to Meet the Artist events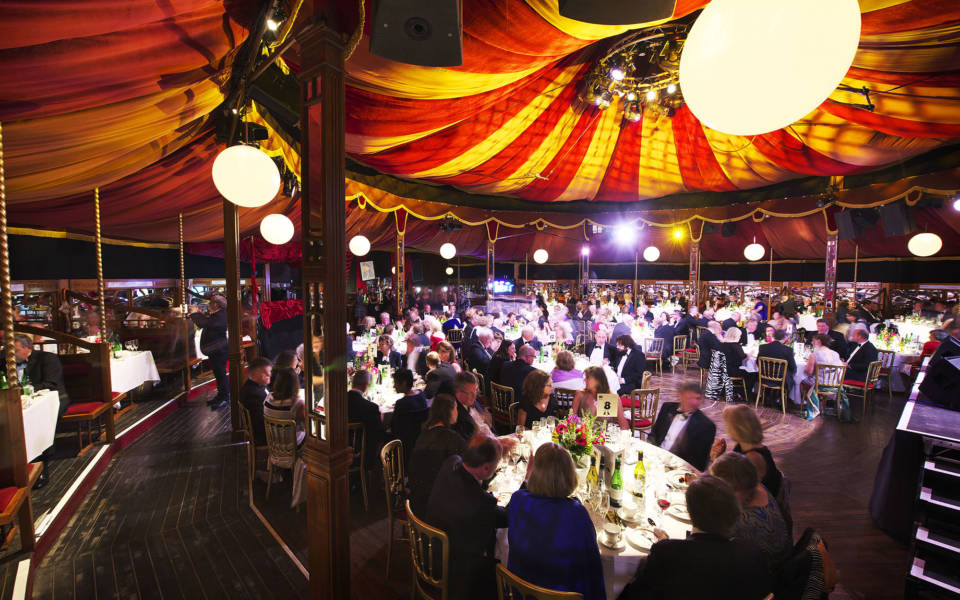 Producer Supporter
Suggested donation £1,500 a year*
All benefits of Ensemble Supporter plus:
Invitation to the May Opening Reception
Invitation to meet with the Artistic Director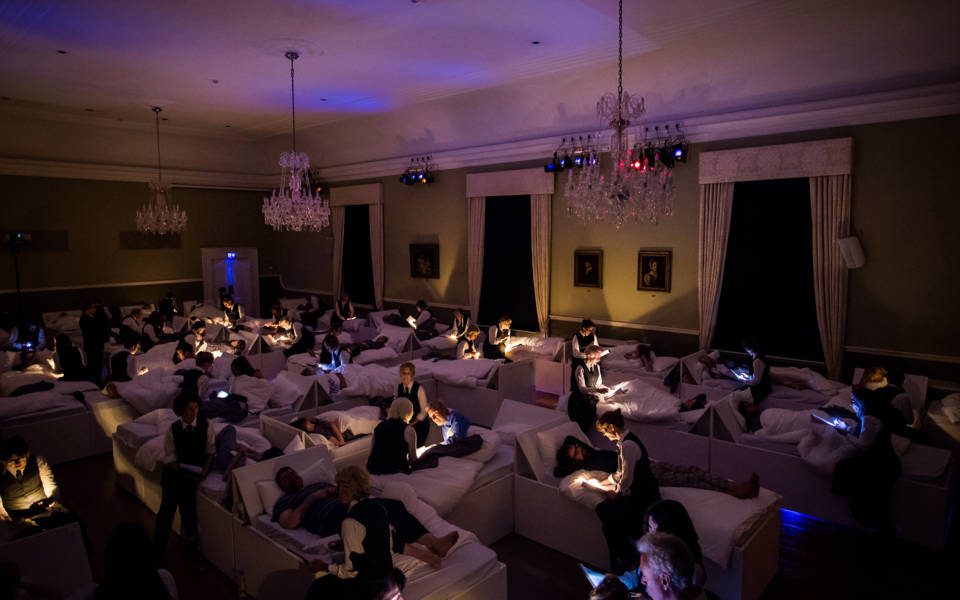 Director's Circle
Suggested Donations from £3,000*
The highest level of stewardship and all benefits of Producer Supporter plus:
Name credit/thanks on Festival project and/or strategic initiative identified through discussion with the Artistic Director
Insight events tailored to the chosen project/initiative
To discuss different options and for further information please contact our Development Team at development@nnfestival.org.uk, or call 01603 877750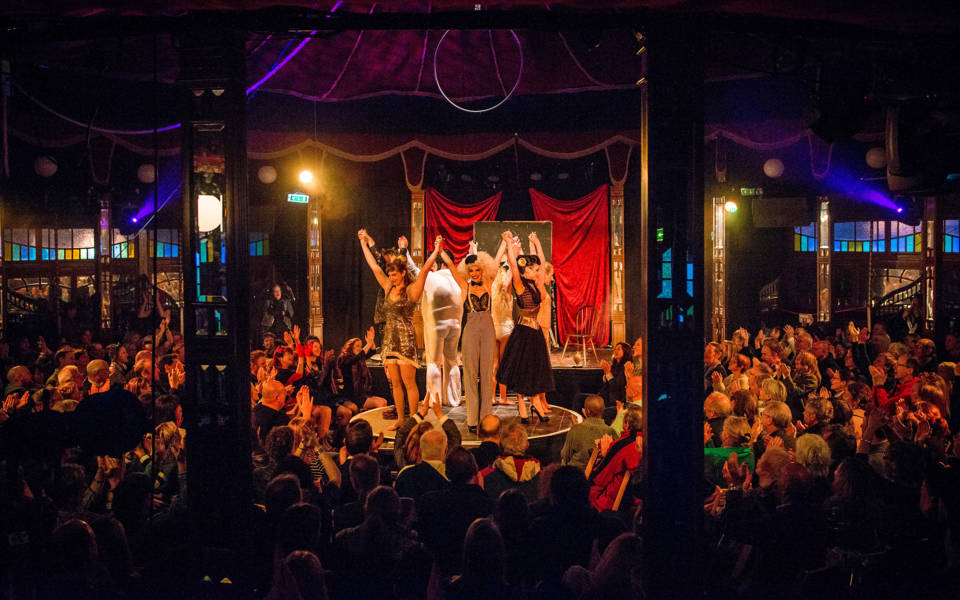 'The Festival offers the opportunity to see an incredible variety of world class acts' Audience Member
All our memberships can be gifted, click the 'Join now' button and then select the 'Gift Membership' option.
Priority Booking periods and advance programme information applies to our first shows announcement in November and the main programme launch each year. Additional costs may apply to some events. Hot tickets are subject to availability, restrictions apply.
*To ensure we are compliant with current tax law your suggested contribution is split between a payment for benefits and a donation. Gift Aid applies to the suggested donation and will directly support furthering the work of the Festival. Friends  – benefits £12, suggested donation £28, Cast – benefit £29 suggested donation £156, Ensemble – benefit £38 suggested donation £305 and Producer – benefit £95 suggested donation £1,410. You may pay for the benefits only, without making any donation, please note this will not support our charitable work at the Festival. We hope you will contribute the suggested donation and ensure that we can continue to develop our artistic and community work. To purchase benefits only please contact Darren Cross, Head of Development & Communications at darren.cross@nnfestival.org.uk 
---
Image credits: Masthead Les Enfants Perdus © JMA Photography | Friend © Dibs McCallum | Cast Supporter © Julian Claxton Photography | Ensemble Supporter © Dibs McCallum | Producer Supporter © Julian Claxton Photography | Director's Circle In The Arms Of Sleep © JMA Photography Wild Longings ©Mary Doggett.