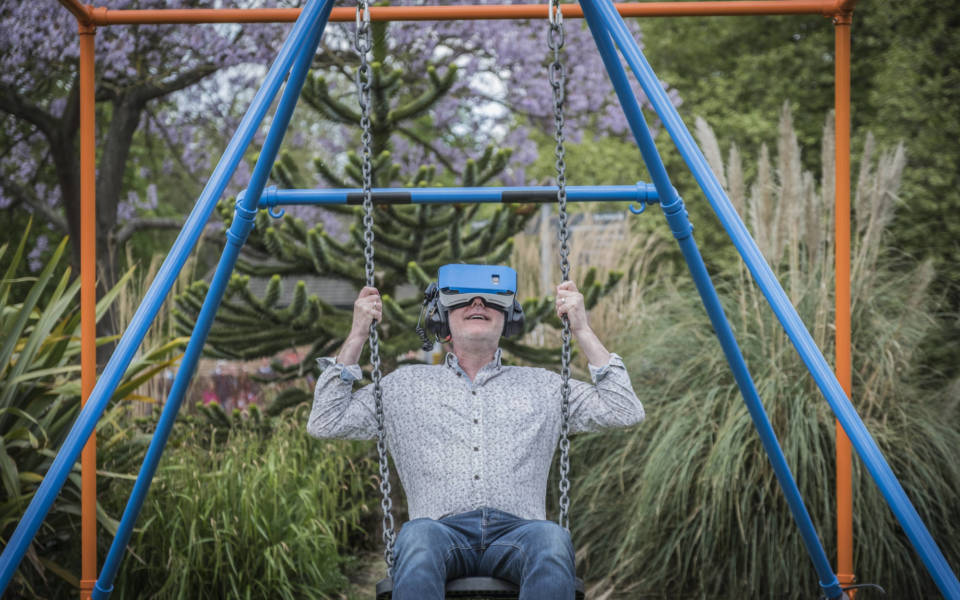 Friend
Suggested contribution £40 a year**
Two day Priority Booking*
Regular e-bulletins
Advance e-brochure
Advance programme information*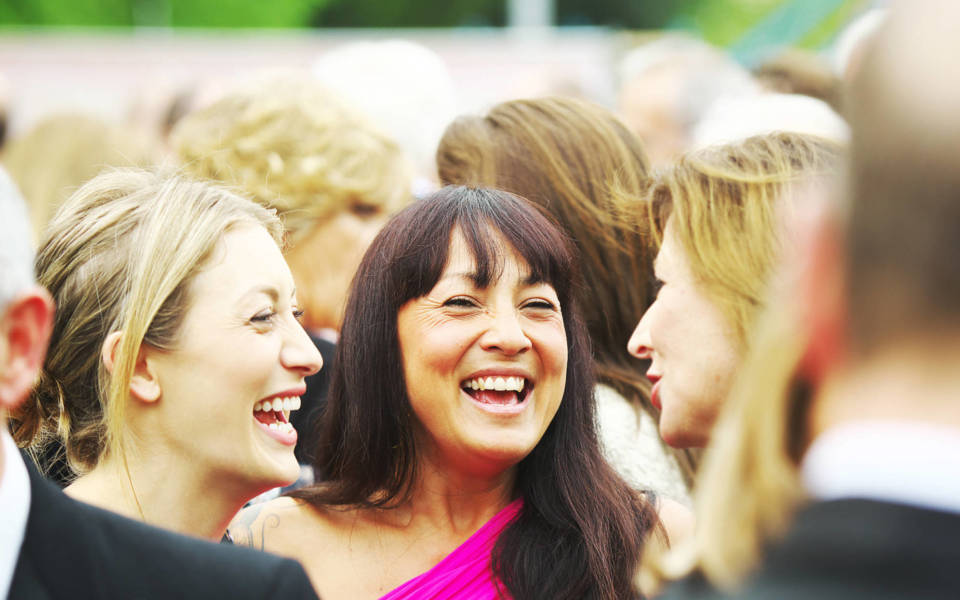 Cast Supporter
Suggested donation £180 a year**
Invite to Supporters' Supper additional cost applies
Invite to Garden Party Weekend drinks reception for two
Invites to special year round supporter VIP events additional cost applies
Six days Priority Booking – First Announcements & Main Programme*
Hot Tickets: Access to purchase tickets for 'sold out' performances****
Advance brochure postal mailing & Emailed programme link
Regular NNF e-bulletins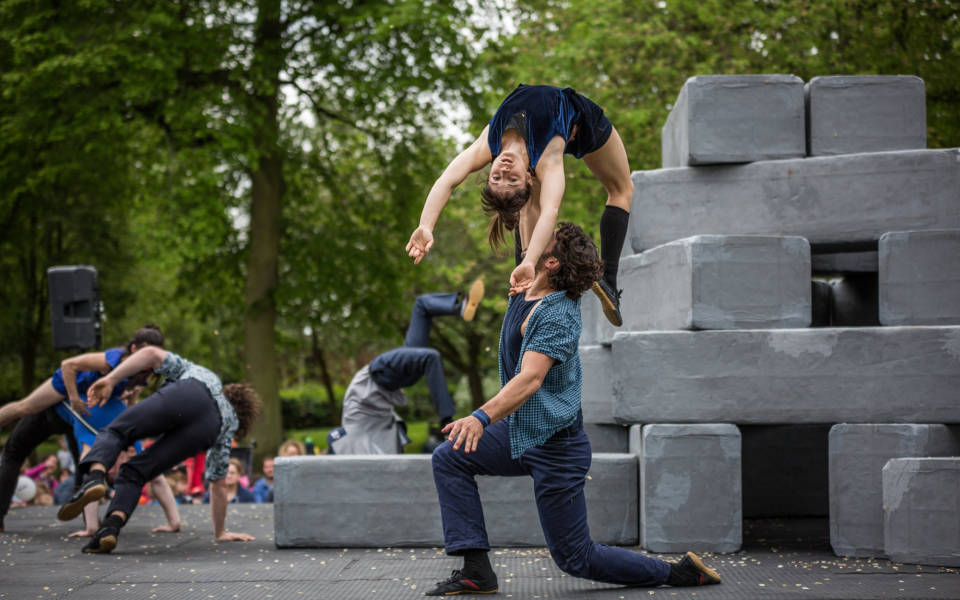 Ensemble Supporter
Suggested donation £360 a year**
All benefits of Cast Supporter plus…
Invite to Meet the Festival Team event for two
Invite to the February Programme Launch for two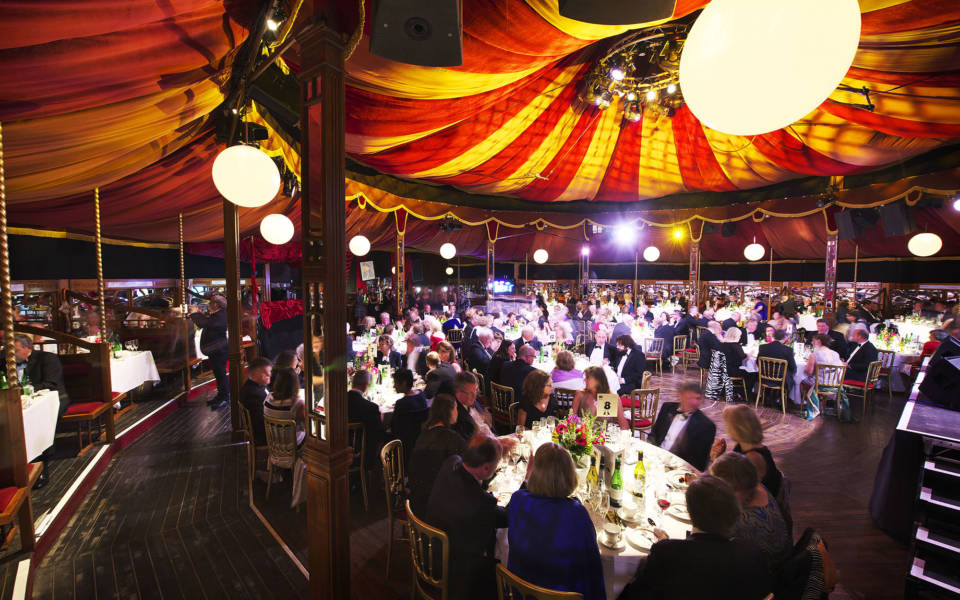 Producer Supporter
Suggested donation £1,500 a year**
All benefits of Cast & Ensemble Supporter plus…
First refusal of all special events
Invite to meet the artists for two
Invite to the May Opening reception for two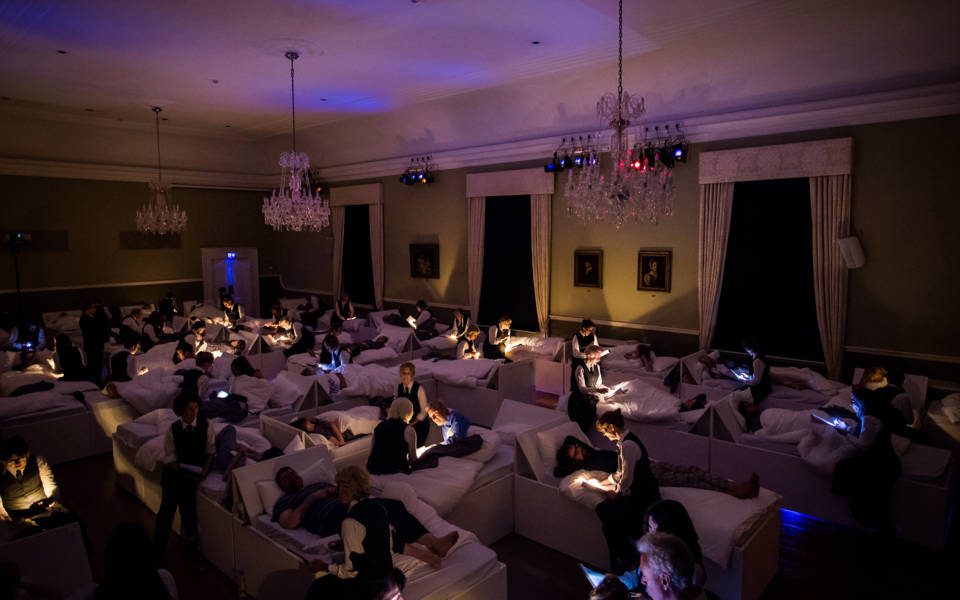 Director's Circle
Help fund our new commissions, meet the artists, experience their artistic journey as it evolves and have exclusive access to our relationship with developing and showcasing talent.
Our Director's Circle Supporters helped to put a moon over our beautiful city, filled the Assembly House with a choral sleepover and allowed you to ride a robot!
Each of our Director's Circle Supporters is unique, and we showcase a selection of projects and artists to them so that they are part of the process from the beginning.
This is an exceptional insight into our work and each Supporter's experience is personally tailored to them.
Suggested Donations from £3,000
If you would like to become a Director's Circle member please contact:
Gemma Hoskins, Development Manager
Phone: 01603 877763
Email: gemma.hoskins@nnfestival.org.uk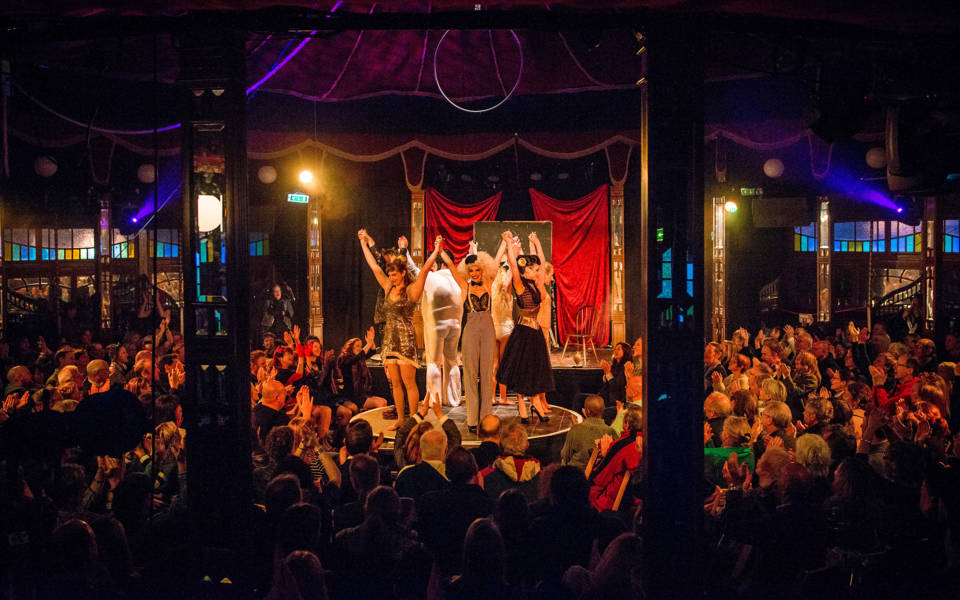 'The Festival offers the opportunity to see an incredible variety of world class acts' Audience Member
*Priority Booking periods and advance programme information applies to our first shows announcement in November and the main programme launch each year.
**To ensure we are compliant with current tax law your suggested contribution is split between a payment for benefits and a donation. Gift Aid applies to the suggested donation and will directly support furthering the work of the Festival. Friends  – benefits £12, suggested donation £28, Cast – benefit £24 suggested donation £156, Ensemble – benefit £55 suggested donation £305 and Producer – benefit £90 suggested donation £1,410. You may pay for the benefits only, without making any donation, please note this will not support our charitable work at the Festival. We hope you will contribute the suggested donation and ensure that we can continue to develop our artistic and community work. To purchase benefits only please contact Darren Cross, Head of Development & Communications at darren.cross@nnfestival.org.uk 
****Hot tickets are subject to availability, restrictions apply.
---
Image credits: Masthead Les Enfants Perdus © JMA Photography | Friend © Dibs McCallum | Cast Supporter © Julian Claxton Photography | Ensemble Supporter © Dibs McCallum | Producer Supporter © Julian Claxton Photography | Director's Circle In The Arms Of Sleep © JMA Photography Wild Longings ©Mary Doggett.