Thank you for joining our email list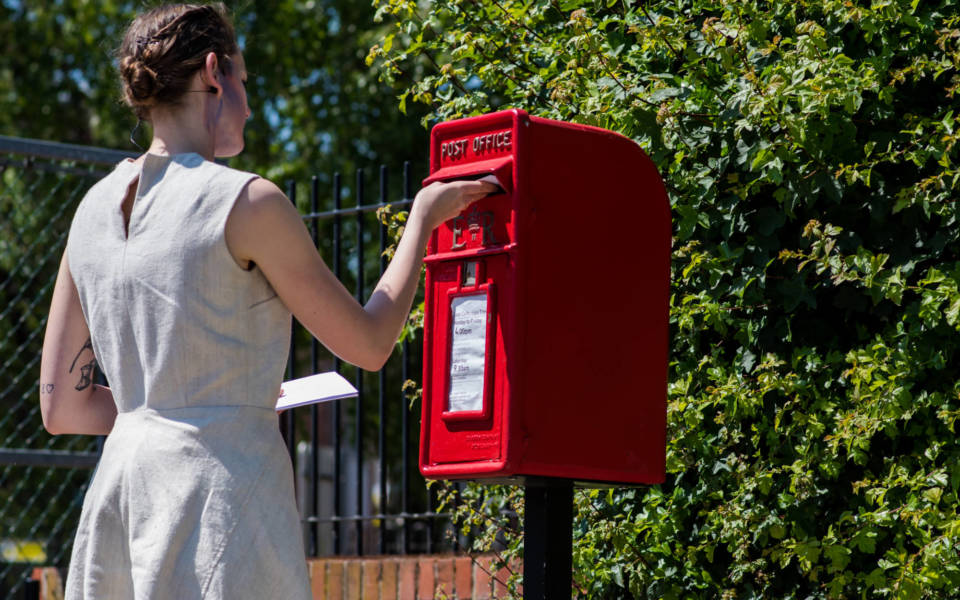 You should shortly receive a welcome email from us.
As well as sending you news about our work, we might sometimes send you information from Festival artists and partners but we won't share your email address with them.
There is an 'Unsubscribe' link at the end of all of our emails so that you can opt-out of the list at any time.
You can read our Data Protection Policy here.