Luke Jerram
In Memoriam
Presented by Norfolk & Norwich Festival as apart of Norwich Theatre & Lost In Translation Circus' INTERLUDE
Friday 4 September 5pm - 8.30pm, Saturday 5 September 11am - 8.30pm & Sunday 6 September 11am - 6pm
This is a past event which has now ended.
In Memoriam is a new artwork by Luke Jerram that premiered in Belgium, and is now on tour across Europe.
The installation is a temporary memorial for the public to visit and remember all those we have lost from the COVID-19 pandemic. The artwork is also made in tribute to all the NHS health and care workers who have been risking their lives during the crisis.
Referencing those people who have been in hospital and care homes during this crisis, the flags are created from bed sheets and arranged in the form of a medical logo.
Presented in the open air and in windy locations, the structure allows people to enter, contemplate and explore the artwork, whilst adhering to the rules of social distancing. Luke says 'With so much tragic loss over recent months I'm hoping the artwork may be of value to those experiencing trauma and/or bereavement.'
Accompanying the installation will be music performed by Juan Gabriel Rojas and Nelly Rodríguez, on Saturday 5 & Sunday 6 at 2.30pm
Juan Gabriel Rojas – Violin
Juan Gabriel Rojas is a Venezuelan violinist who studied at the National Network of Youth and Children's Orchestras of Venezuela, "El Sistema", with Roberto Valdés, andvat the Royal Conservatory of Ghent (Belgium) with Mikhail Bezverkhny, where he obtained his Advanced-Master's degree in Performance.  Mr Rojas performed as a solo, chamber and orchestral musician in many countries in South America and Europe.  As a teacher, he has broad experience as a violin tutor and coaching ensembles.  Currently, he is the musical director at Sistema in Norwich
Nelly Rodríguez – Clarinet
Nelly Rodríguez has a Master´s Degree in Contemporary Music. She has taught in many places including the National Univeristy of Honduras, given master classes in Costa Rica, Honduras, Montenegro and Spain, and has played in many international orchestras and ensembles such as the Ensemble Stravinsky (Switzerland), National Orchestra of Costa Rica and the National Orchestra of Honduras.  She won the Latin Grammy Cultural Foundation Scholarship Tuition Assistance Award, 2015 (EEUU) and currently works as woodwind teacher with Sistema in Norwich and the Glebe School (Hustanton), as well as appearing regularly in different ensembles throughout the UK.
Sistema in Norwich is the innovative music education programme run by NORCA & Sistema in Norwich, which seeks to transform the lives of children and young people through learning to play a musical instrument and take part in an orchestra.
Important information
Visitor Information: Please follow social distancing.
Please do not attend if you have experienced any COVID-19 symptoms in the past 14 days, a persistent dry cough, fever, loss of taste and/or smell.
Hand sanitiser will be available on site for you to use.
INTERLUDE at Chapelfield Gardens
Norwich Theatre and Lost in Translation Circus present INTERLUDE – a six-week programme of live performances and participatory activities delivered in a temporary venue in Chapelfield Gardens (Norwich) from Mon 10 Aug – Sun 20 Sep 2020. The event is supported by Norwich City Council and Norwich BID.
In Memoriam will take place outside the performance space in the open air with an accompanying short programme of events and interventions.
Tickets: This is a non-ticketed event
Commissioned by the Weston Arts + Health Weekender. Supported by Without Walls and FESTIVAL.ORG.
Informed by the Wellcome Trust-funded 'Weather Lives' project, led by Dr Cassie Phoenix at Durham University.
Co-Commissioning Partners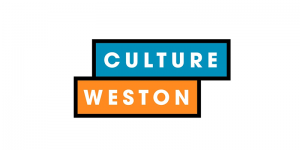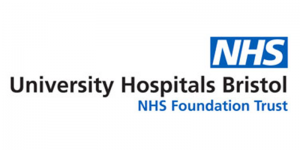 The Weston Arts + Health Weekender is an inaugural festival celebrates wholeness and togetherness and marks two significant events; the joining of two hospital Trusts to form University Hospitals Bristol and Weston NHS Foundation Trust (UHBW) and the launch of Culture Weston, a new initiative that promotes cultural and heritage-based activity as a vital part of the town's life.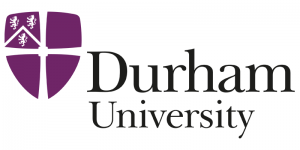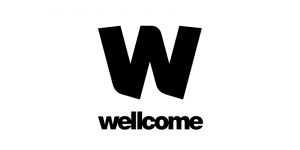 In Memoriam is informed by the Wellcome Trust-funded 'Weather Lives' project, led by Dr Cassie Phoenix at Durham University.
Supported by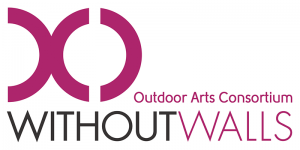 Without Walls is a network of festivals that works with artists to bring fantastic outdoor arts to people in towns and cities across the UK. For more information on the work of Without Walls, please visit www.withoutwalls.uk.com
---
Image: Jonathan Ramael