Is Everything We Know About Depression Wrong?
Johann Hari
Saturday 26 May, 6pm
This is a past event which has now ended.
In association with Writers' Centre Norwich
What really causes depression and anxiety – and how can they be solved? Journalist,  TED speaker and author of New York Times bestseller Chasing the Scream Johann Hari talks about his new book Lost Connections, in which he presents new evidence and radical ways of thinking about one of the biggest crises of our time.
Click here to see the full City of Literature Weekend programme
Important information
Assisted performances:
BSL interpreted and Captioned
Duration: c. 1 hour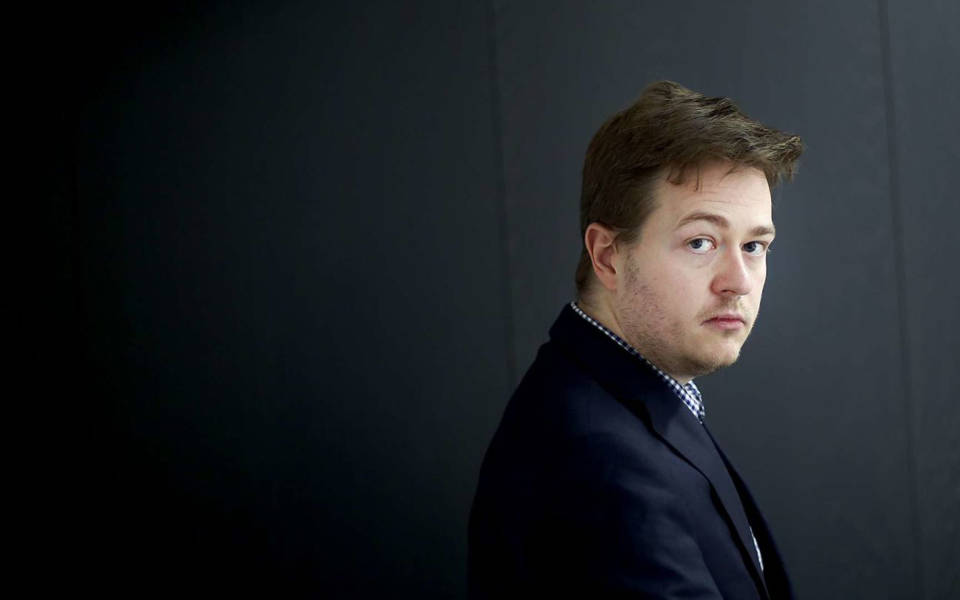 Johann Hari
Johann Hari is the New York Times best-selling author of Chasing The Scream: The First and Last Days of the War on Drugs, and one of the top-rated TED talkers of all time.
Tickets
Book four or more events at the City of Literature Weekend and save £1.50 per ticket. Join us for all events across the weekend for £90 (save £46).
In association with Writers' Centre Norwich