In Partnership with BBC Introducing in Norfolk
The Band Stand
Friday 13–Tuesday 17 May, 7.30pm & 9.30pm daily
This is a past event which has now ended.
We begin our 17 day residency in the Festival Gardens with the return of the Festival Bar and five evenings of alfresco tunes at The Band Stand. Enjoy a varied programme of music each night as some incredible young music-makers bring you beats to sink your beer to.
Friday 13 May
7:30pm Molly Willis
Molly Willis is a Norwich-based singer-songwriter who released her debut EP 'Bad Art' in March 2020, an indie rock record chronicling her experiences with bipolar disorder. Her music has been supported by BBC Introducing, Tom Robinson's Fresh On The Net, God Is In The TV and more.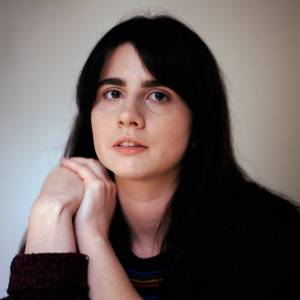 9:30pm Malana
The Norwich-based producer resists easy classification, blending elements of Hip hop, Trip hop and Downtempo while drawing influence from the likes of Bonobo, Burial and Knxwledge. His unique brand of contemporary electronic music combines enveloping ambient textures with organic instrumentation, emotive melodies and evocative chopped-up vocals.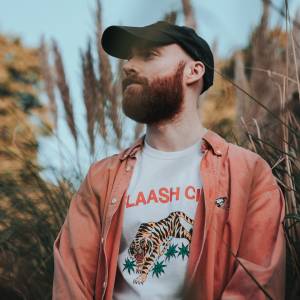 Saturday 14 May
7:30pm NYJX
The Jazz Exchange is a distinctive new ensemble that brings together emerging talent from across the UK to create a fresh, distinctive sound.
Mentored by Orphy Robinson MBE, this unconventional collective brings a unique body of original material, largely developed during – and influenced by – the nationwide lockdowns. The group has grown together personally and musically throughout this time, with additional support from the likes of Hugh Warren, Adam Saunders, Chris Sharky and Dee Byrne.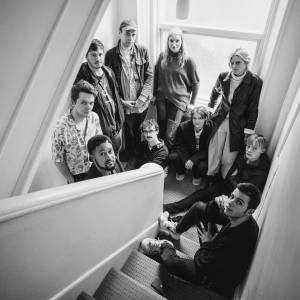 9:30pm Brown Horse
Like the poodle that howls along to the wolves it can hear in the distance, this band makes a racket! Brown Horse are a Norwich-based folk rock group.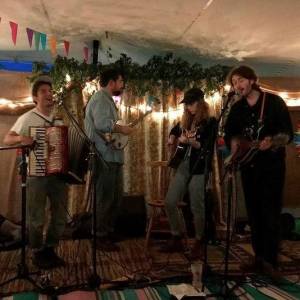 Sunday 15 May
7:30pm Avenhue x Latekid
Avenhue is a Rapper and Producer from Norwich now based in South East London. After achieving national radio plays and multiple festival performances he founded Fwrdmtn, a collective that focus on doing things in a way no one would expect.
Hailing from South East London, Producer, Vocalist, Latekid is a tastemaker combining sounds and performance to find new grooves and expressions. Using music and poetry as the foundation for work – with influences from Experimental Hip Hop Jazz, UK Rap, Electronica, Trap and Indie.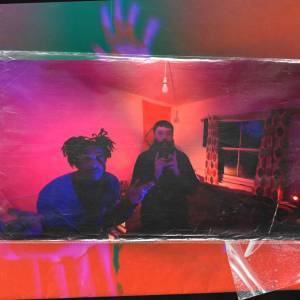 9:30pm Marina Florance
A singer/songwriter originally from London, Marina's music crosses a number of genres. It's been described as Americana, Folk & Country. While she doubtless draws inspiration from many sources, her voice and style are uniquely her own. Despite this, she has been compared to some of the best vocalists in the world, ranging from Stevie Nicks to Nanci Griffiths.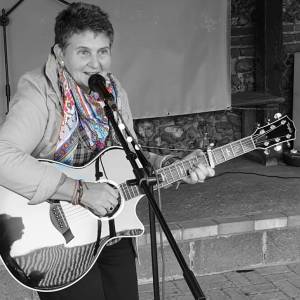 Monday 16 May
7:30pm Darri T
23-year-old Darri T is a Norwich-based musician with many styles and influences that show throughout his music. His Debut album '1/7' is a true depiction of his art and his passion for the sounds he makes. His single 'playing games' was played on BBC Introducing on Radio 1, and he was recently featured in DJ Mag.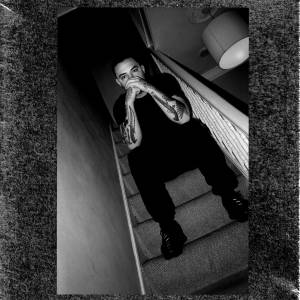 9:30pm MAMA OH NO
MAMA OH NO are a Soul/Rock band, with members from both England and Denmark. Combining energetic swampy blues with sparkling indie chords and garage jazz drums, this band is one you don't wanna miss!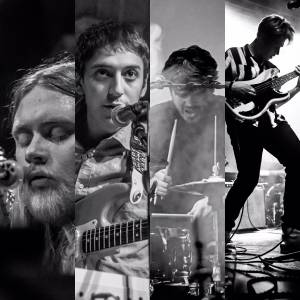 Tuesday 17 May
7:30pm Ben Auld
Ben Auld imbues his straight-to-tape gems with a radiant AM pop warmth. His comfy songwriting crackles and pops somewhere between The Byrds and Neil Young. Auld's debut record brims with homespun charm, dazzling melodies, and lyrics that burrow deep into the heart.
9:30pm Afiya
i.am.afiya is a singer/songwriter from South London and self taught instrumentalist, playing both guitar and piano. Her music in genre bending, inspired by her love of music across all genres. Some of her biggest influences include King Krule, Lianne La Havas and Hiatus Kaiyote to name a few.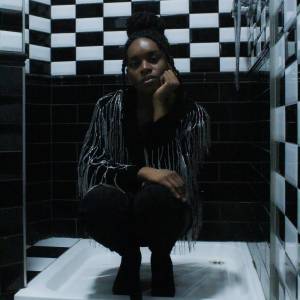 Tickets: This is a non-ticketed event
Image credit: Masthead © Malachy Luckie