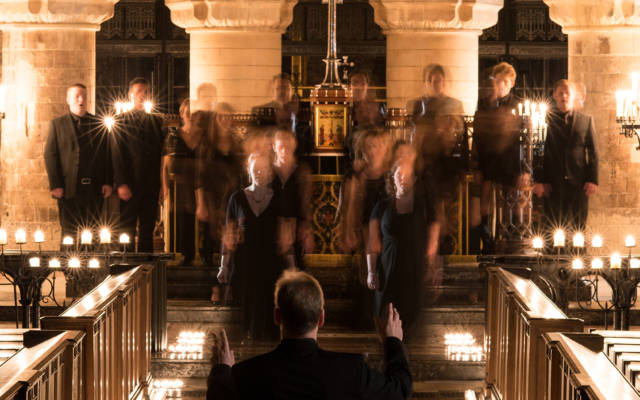 For 2019 we explore the contemporary issue of BORDER CROSSINGS beginning with our Festival launch, The Journey. Chris Bullzini's spectacular traverse of the city skyline, celebrates the people, places and influences that have helped form the modern Norfolk and Norwich.
In the middle of the Cold War, and a period of communist comradery between Cuba and West Africa, seven young Malian musicians were invited to Havana by Castro's government. Their musical journey embodies how artists travel to world for cultural exchange and is celebrated in a special UK appearance by Las Marivillas de Mali.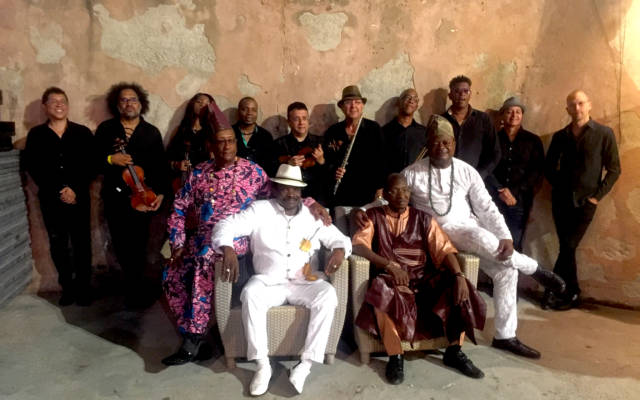 In Tenebrae's fifteenth year, a unique new choral work by in Owain Park, Footsteps, forms the central element to their Cathedral concert. Following the journey of a lonely traveler, constantly moved-on, it explores themes of solitude, upheaval and journeying.
In a Festival co-commission, Wild Longings digs deep into the creative act of rooting and uprooting as we learn how to nurture both plants and people during a time of cultural upheaval.
---
Images: Masthead © Joe Clarke | Tenebrae © Chris-O'Donovan | Las Maravillas de Mali © Valerie-Malot