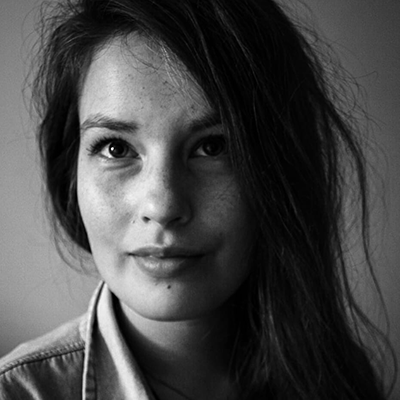 My time as a Communications & Development Assistant
Within the first week of joining the Festival team, it was made clear to myself and my fellow trainees that this is an opportunity for us to explore the arts sector and the work within it, to shape the next 18 months to support our personal development.
In the first few months I got to know the team, enjoying a supportive and creative working environment whilst learning the ins and outs of how the Festival works behind the scenes. There were many firsts with lots of opportunities to develop existing and new skills, supporting and managing marketing campaigns, working with artists, organising events and much more.
It has been a very exciting time to be part of the Norfolk & Norwich Festival, as the team were working on several new projects, such as the Festival rebrand, the implementation of a new ticketing system and the start of the Festival's 250th anniversary celebrations!
Having worked on and supported these projects from the start of summer 2019, it felt like it all came together at the 2020 Programme Launch in February. Organising the launch event was a great way to test my abilities, skills and knowledge I had acquired so far. It being the first public event since the rebrand, I was excited to take on the challenge of reflecting the rebrand in the launch and create something a bit different from previous years, finding a new venue, liaising with artists, and more. The programme launch was a success. It was great to receive positive feedback and I was looking forward to the next months as we geared up to deliver Norfolk & Norwich Festival 2020.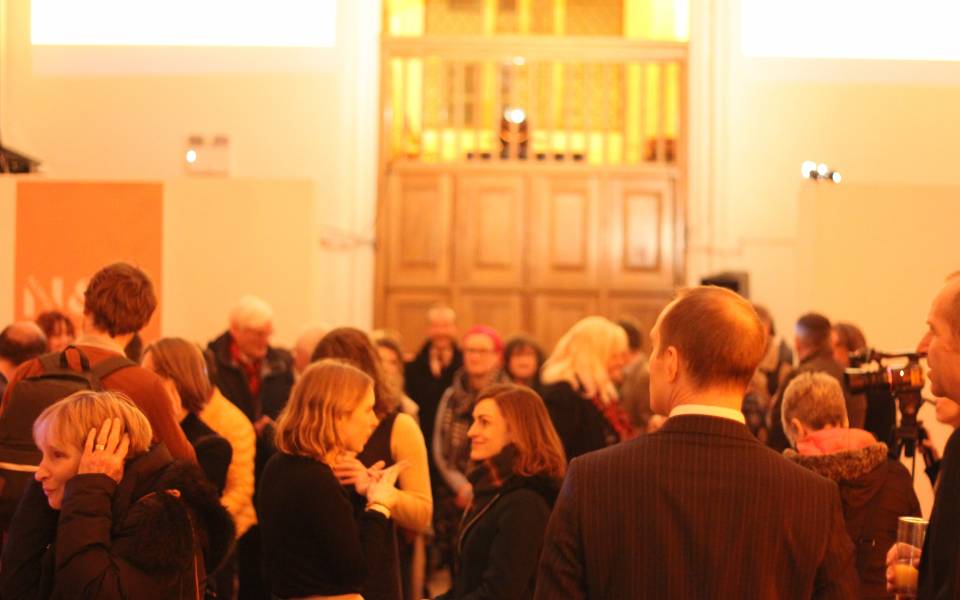 Sadly, due to this year's COVID crisis, the Festival could not go ahead as planned, and we faced new challenges; but with new challenges also came new opportunities. The Festival were great to support us in this time, and gave our group of trainees and volunteer coordinators a new digital project to lead on as a chance to grow and gain new experiences with Norfolk & Norwich Festival does Radio Local. We worked with a range of artists, local organisations and radio stations to adapt artists Hunt & Darton's planned 24 hour live radio show in Norwich city centre, to a 17-day digital offering. Working together and using everything we have learned so far, it was a great project to end our time at Norfolk & Norwich Festival on.
The last 18 months were filled with plenty of challenges and lots of opportunities; I gained new experiences and skills, got a better understanding of the arts sector and grew in confidence. Although I'm not be entirely sure what I want to do after my work at the Festival, I do know that I want to continue supporting the arts in these uncertain times. Wherever my next steps may take me, after my time at Norfolk & Norwich Festival, I'm confident that I will be able to tackle whatever life might throw at me.
Denise is currently developing her photography practice, which you can find out more about here
---
Masthead Image: VR Playground, Thrill Laboratory, Chapelfield Gardens, Festival 2015 © Pete Huggins
Copy Image: Norfolk & Norwich Festival Programme Launch 2020, St Margarets Church © Robbie Maloney