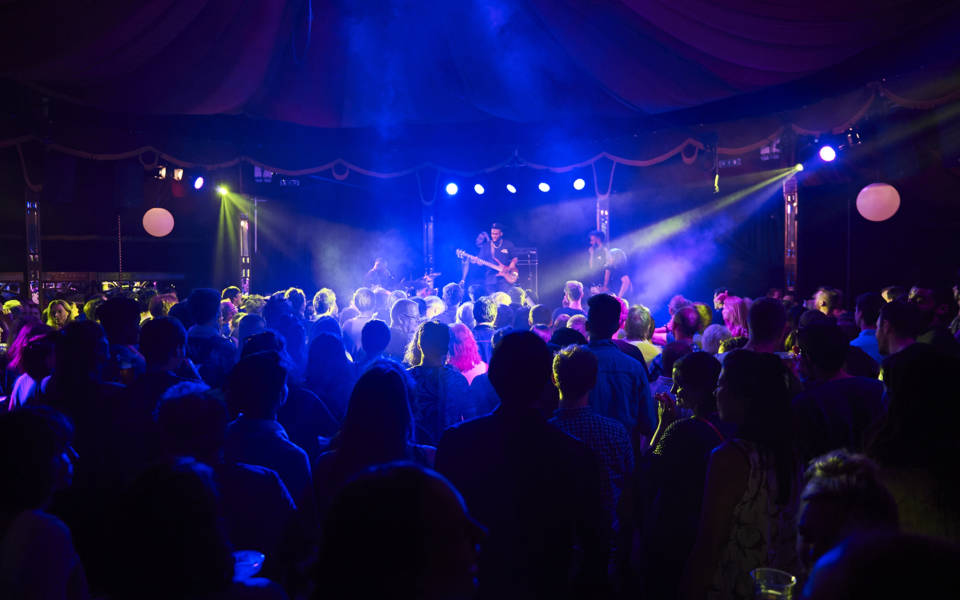 Work with us to achieve your marketing aims
We offer bespoke sponsorship packages to meet your specific marketing objectives and deliver the best return on investment.
Current partnerships include Greater Anglia and Adnams. During Festival 2021 we worked with 25 companies to develop new business, network, increase brand awareness, entertain clients, engage employees and support CSR values.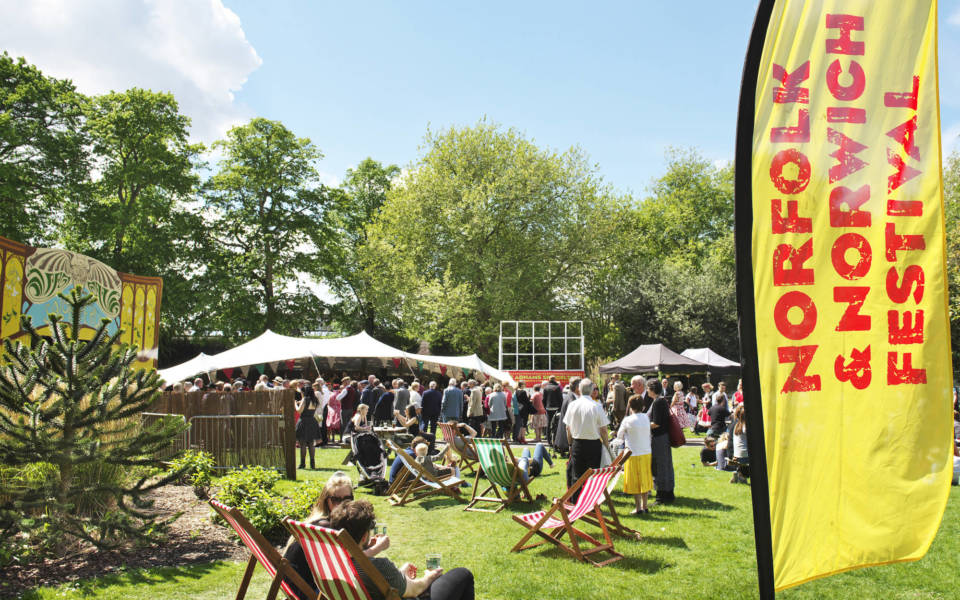 Contact Us
For more information please contact:
Darren Cross, Head of Communications & Development
Phone: 01603 877755
Email: darren.cross@nnfestival.org.uk
Norfolk & Norwich Festival
Registered Charity No. 1164424
---
Image settings: Masthead © Julian Claxton Photography | Marketing Aims © Andi Sapey | Contact us © Julian Claxton Photography.