Creative Individuals Norfolk
Creative Individuals Norfolk is one of our new initiatives that have emerged as a direct responses to the Covid Crisis. The scheme is a way for the Festival to support freelance creative workers who are some of the hardest hit in our creative community, while bringing vital cultural activities to communities during this crisis.
These six projects will each receive £3,000 from Norfolk & Norwich Festival to support a mix of communities across Norfolk including people who have experienced homelessness, refugees in Great Yarmouth, and a network for Black and People of Colour creatives in Norfolk.
As well an financial assistance, the Festival will work with each of the individuals over the next nine months to help support and deliver the projects.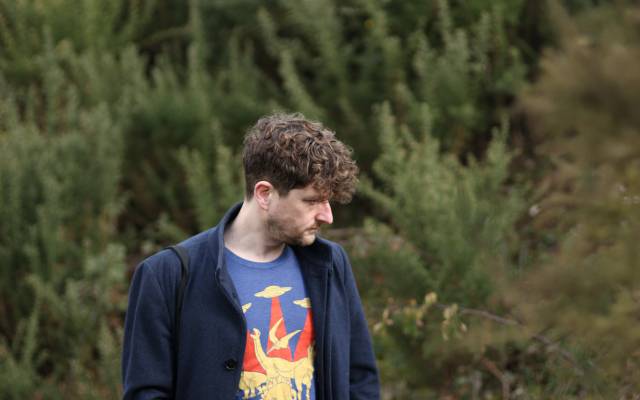 Bill Vine - A Sonic Exploration of The Green Spaces of NR3
Bill is an experimental composer, performer, improviser, audio/visual artist and 'luthier electronique', whose work explores audience engagement, performance practice, field recording and the re-use of purpose built electronic musical instruments. Bill's project will create a musical composition from field recordings of the green spaces of NR3. Working with residents from the area, he will carry out sound-walks with the residents of NR3 to both inform the composition of the piece, and encourage discussion amongst NR3 residents to gain a new understanding of their environment.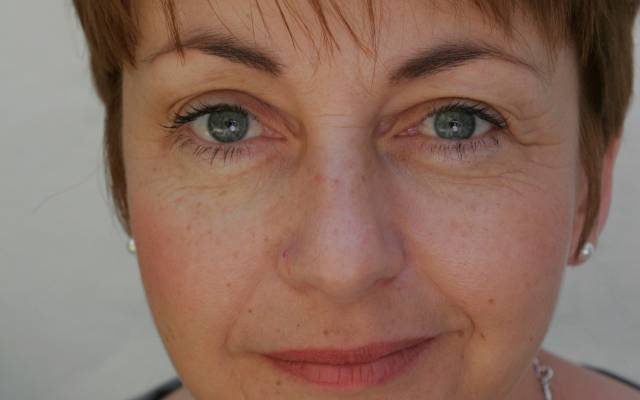 Emma Bernard - ACT NOW @ The Corn Hall
Emma is a freelance theatre director and arts participation specialist, whose work propagates creative partnerships between experienced artists and communities, combining high artistic ambition and inclusivity. ACT NOW is an urgent response to the isolation and frustrated creative energy, both of freelance theatre artists and the residents of Diss, resulting from the COVID-19 pandemic. Emma will curate a series of masterclasses for local people at Diss Corn Hall, led by professional freelance artists and inspiring a series of short performances.
Hear from project assistant Matt on his experience of ACT NOW! here, or book tickets to the premiere of the project outcome, Open Road (31 March), here.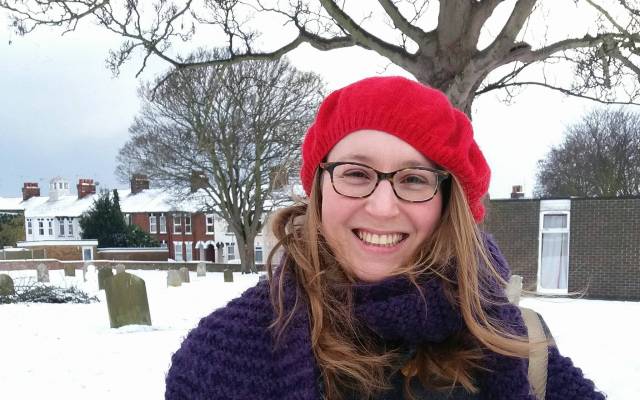 Genevieve Rudd - Yarmouth Springs Eternal
Genevieve has worked as a Community Artist since 2011, and engages with heritage, cultural or environmental themes with organisations in Norfolk & Suffolk, and as an Associate Tutor/Artist at the Sainsbury Centre. Yarmouth Springs Eternal explores the natural world, reflecting upon isolation and anxiety experienced during COVID-19. Participants will listen, look, smell, touch and taste to share the experience of seeking out hope and watching spring unfold. It will engage communities in Great Yarmouth, including adults who have experienced homelessness and migration.
Read an update from Genevieve on the project here.
Website                Twitter                Facebook                Instagram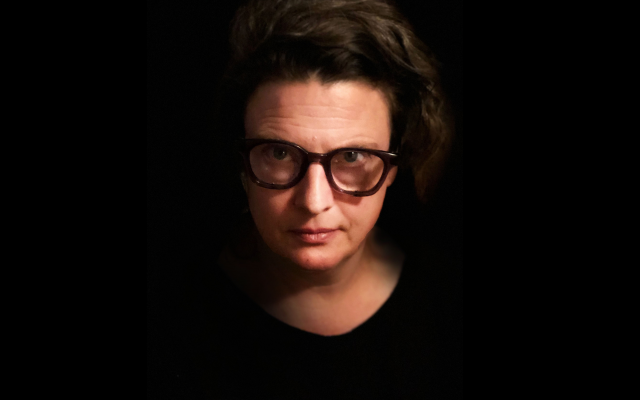 Laura Hopkins - Brutal Arithmetic
Laura is an established theatre designer with over 30 years of experience. Brutal Arithmetic is a collaboration with photographer Jim Mortram and the Dereham community whose struggles with long-term unemployment, illness, social isolation and a failing welfare state he has documented for 15 years.  A series of live one-to-one cello performances and online exchanges will form the basis for a new, fully-staged song-cycle.
Website: Small Town Inertia                Website: Laura Hopkins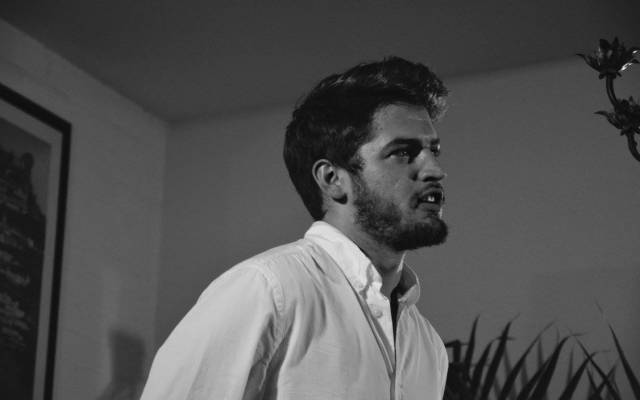 Lewis Buxton - Bo(d)y Talk
Lewis is a poet whose work centres on male body image. Through poetry, he explores sexuality, sport, and men's relationship with their bodies. Bo(d)y Talk will work with men from disengaged communities in Norfolk & Norwich to create an inclusive and kind poetry show, focussing on: the male body, making space for men's vulnerability, and engaging their emotional literacy.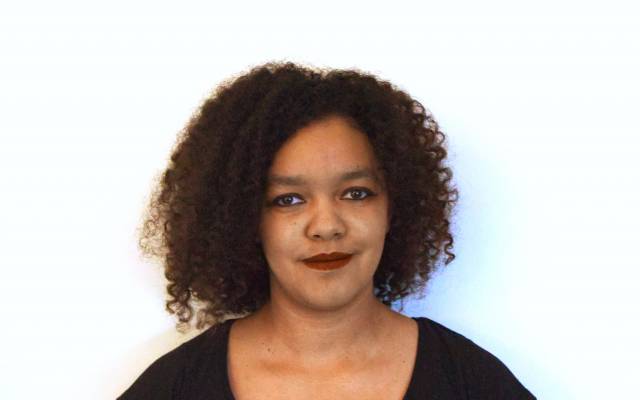 Sascha Goslin - Supporting Norfolk's Black & POC Artists
Sascha is a freelance producer who focuses on actively empowering and enabling others, researching and creating resources for others and aiming to increase access and inclusion and impacting positive change. Her project will be a supportive network which will connect Black and POC artists and creatives with venues, programmers and organisations locally, increasing inclusion and representation in Norfolk. The network will provide creative people with the opportunity to meet others, collaborate, share resources and discuss what the community needs to grow and thrive.
Read more about the project so far in Sascha's latest blog post here.
Read More
---
We know the vital role creative individuals play in the arts ecology. And we know freelance creative workers have been some of the hardest hit during Covid-19 pandemic. Writing for our Festival Blog, Festival Production Officer Ailsa McKay explains just how pivotal Freelancers are to the Creative Sector, and what we're doing to support them.
Masthead credit: Wayfaring ©Nick Read  Image credits: Bill Vine ©Helen Vine, Emma Bernard ©Elaine Duigenan