'The question was simple enough: what will literary writing look like in 50 years' time? Then it got more complicated, and exciting.'
Poetry, prose, scriptwriting – what shape, what form will it take? The original question stemmed from the fact that UEA's world-renowned creative writing programme, which I'm currently privileged to lead, is 50 years old this academic year. As a fiction writer myself, I didn't want to look back at all we'd achieved, but to look forward, to the next 50 years.
Part of my thinking was that books are still produced, and that, to be honest, they don't even look all that different from how they did half a century ago. How could this be, especially as the technological, digital world was unrecognisable? People consume and engage with art, culture and entertainment in wildly different and innovative ways. Was writing, and for that matter were writers, somehow out of the loop? Were stories, poems, scripts, really still operating first and foremost on the page, or Kindle screen?
Yes and no. As ever, there are always pioneers, and in this area there are numerous digitally-minded writers (and publishers) happy to explore new possibilities. However, much of the work has tended to fall either on adaptation or embellishment. With Future and Form, a project now involving over 400 people, and many of the region's most important cultural organisations, we wanted to explore collaborative literary digital creativity. We set out to push the interface between contemporary writing and technology. We wanted to engage new and inclusive audiences in strikingly new ways, and question the very concepts of both author and reader. The six resulting multi-modal works, premiering at NNF, are prototypes, or possibilities.
Our six writers – Ayòbámi Adébáyò, Mona Arshi, Tash Aw, Imogen Hermes Gowar, Mitch Johnson and James McDermott, working with creative technology partners Guildhall Live Events and Mutiny, and the various cultural organisations – have all moved way beyond the page. While the virtual and physical experiences are rooted in words the space they shape and occupy is anything but flat, two-dimensional. This work could not have been possible five years ago, let alone 50 years ago. Enjoy.
Henry Sutton
Director  of Creative Writing, UEA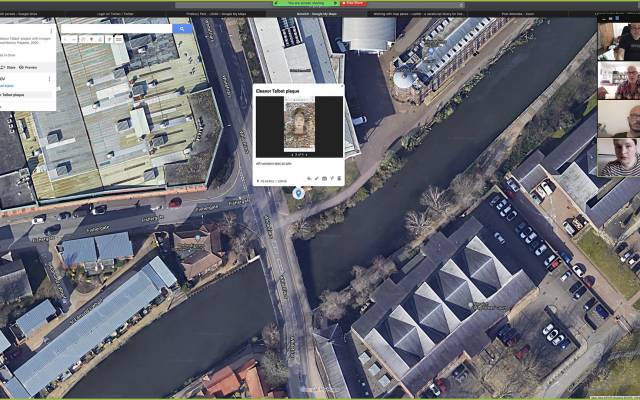 ELEANOR
IMOGEN HERMES GOWER AND MUTINY
Friday 21–Sunday 30 May
Digital
---
Human bones have been discovered in Whitefriars, Norwich. Could they be the mortal remains of the controversial Lady Eleanor Talbot? An immersive augmented reality walk through historical Norwich.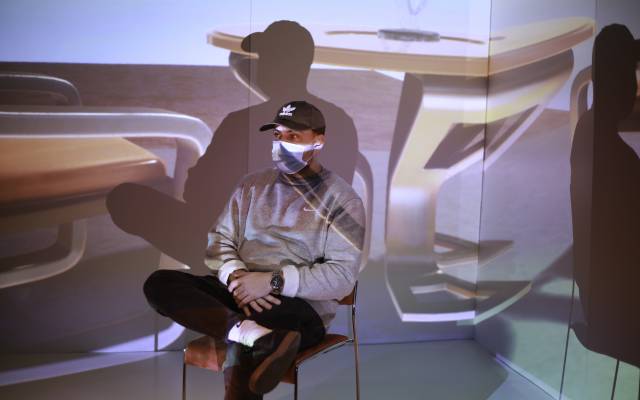 SENSELESS
JAMES MCDERMOTT AND GUILDHALL LIVE EVENTS
Friday 21–Sunday 30 May
Digital
---
Fusing live theatre with state-of-the art immersive film-making and VR techniques, McDermott's new play is a timely exploration of love, longing and the challenges of communicating how we really feel.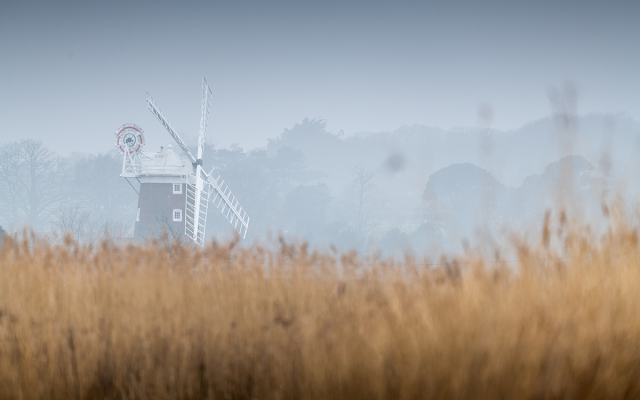 SHIFTING LINES
MONA ARSHI AND MUTINY
Friday 21–Sunday 30 May, various times
Norfolk Wildlife Trust Cley and Salthouse Marshes
---
The shifting nature of the North Norfolk coast is evoked through the subtle choreography of voice, natural sounds, video, photography and sensor data in this new multimedia poetry collection.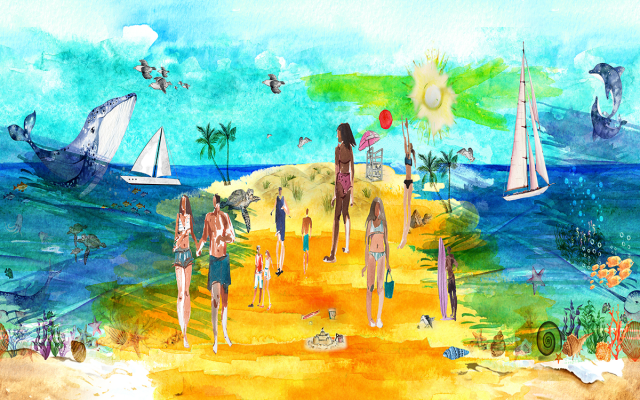 THE LIVING BOOK
MITCH JOHNSON AND GUILDHALL LIVE EVENTS
Friday 21–Sunday 30 May, throughout the day
The Forum, Norwich and Digital
---
What will the world look like 50 years from now? In this 360-degree VR imaginarium, school-children of today imagine visions of a future affected by climate change.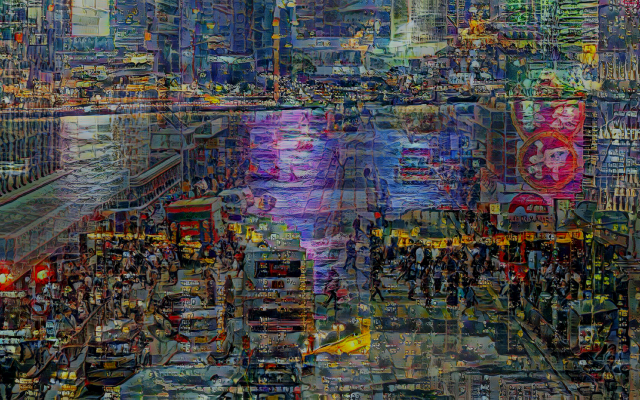 WHERE DO STORIES COME FROM?
TASH AW AND GUILDHALL LIVE EVENTS


Workshops – Saturday 22, Tuesday 25 & Thursday 27 May, various times
Exhibition – throughout the Festival
Digital
---
Combining immersive technology and writing by novelist Tash Aw, the choices you make in this interactive exhibition
will affect the story's outcome.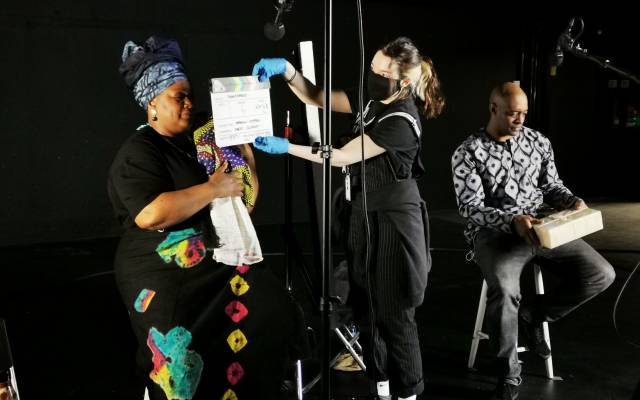 PROVENANCE
AYOBÁMI ADÉBÁYO AND MUTINY
Friday 21 – Sunday 23 May, various times
National Centre for Writing, Dragon Hall
---
A multi-screen immersive play telling the compelling story of twins separated by death. Follow the journey of the sacred ibeji artefact from its creation in Benin in 1895, to present-day Norwich.
Future and Form is created by University of East Anglia. Find out more at futureandform.net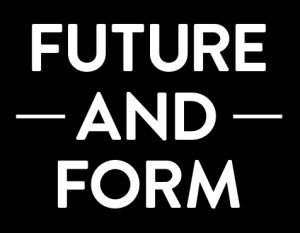 Image credits: Masthead © Em Davis | Eleanor © Imogen Hermes Gower | Senseless © Em Davis | Shifting Lines © Matthew Usher | The Living Book © Guildhall Live Events| Where Do Stories Come From? © Guildhall Live Events | Provenance © Mutiny Projects