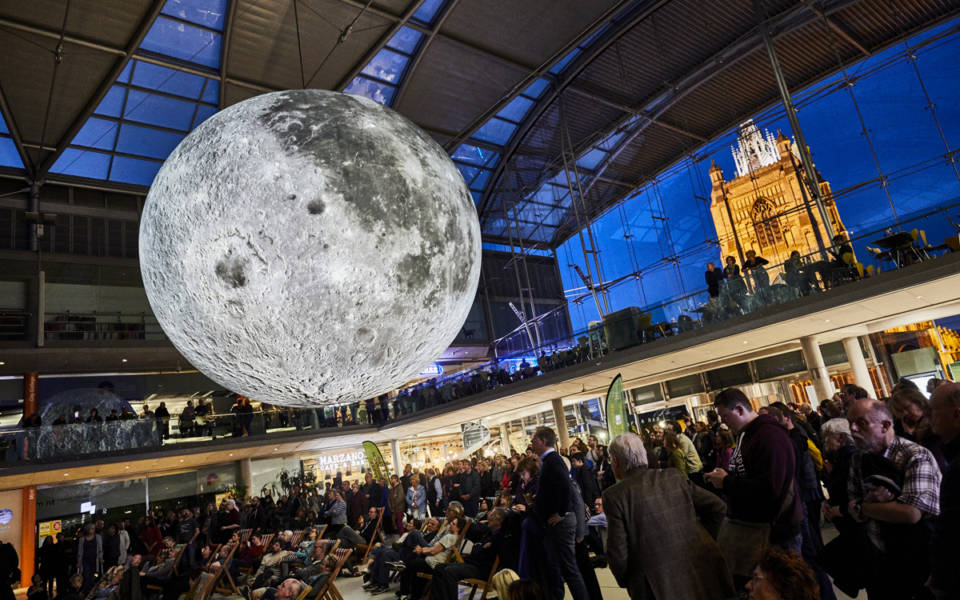 Help fund our new commissions, meet the artists, experience their artistic journey as it evolves and have exclusive access to our relationship with developing and showcasing talent.
Our Director's Circle Supporters helped to put a moon over our beautiful city, filled the Assembly House with a choral sleepover and allowed you to ride a robot!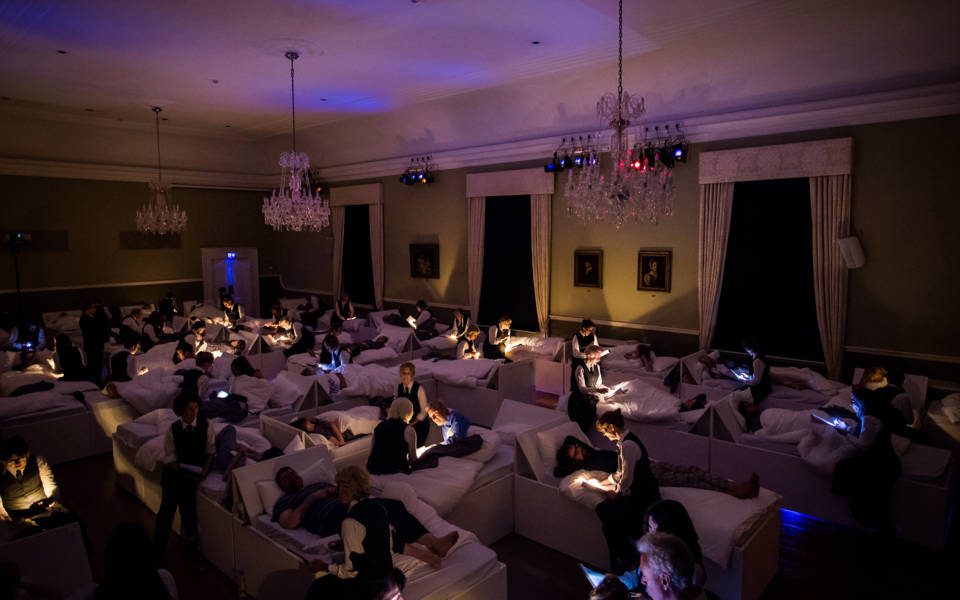 Each of our Director's Circle Supporters is unique, and we showcase a selection of projects and artists to them so that they are part of the process from the beginning.
This is an exceptional insight into our work and each Supporter's experience is personally tailored to them.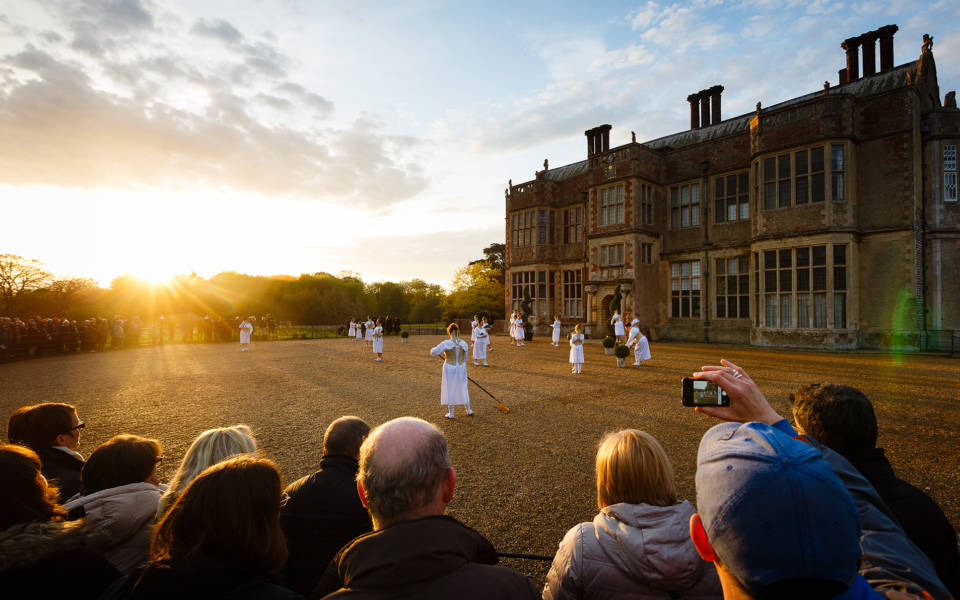 Suggested Donations from £3,000
For more information please contact:
Darren Cross, Head of Communications & Development
Phone: 01603 877755
Email: darren@nnfestival.org.uk
Norfolk & Norwich Festival
Registered Charity No. 1164424
---
Image credits: Masthead © Julian Claxton Photography | Museum of the Moon © Pete Huggins | The Arms of Sleep © JMA Photography | Wolf's Child © Steve Tanner.